SUNDAY UPDATE
Good afternoon all, here is our Sunday update. Please email me for any further details or to reserve a space / tickets.
You can also leave a message on Whatsapp.
My Mobile number is 07759 646507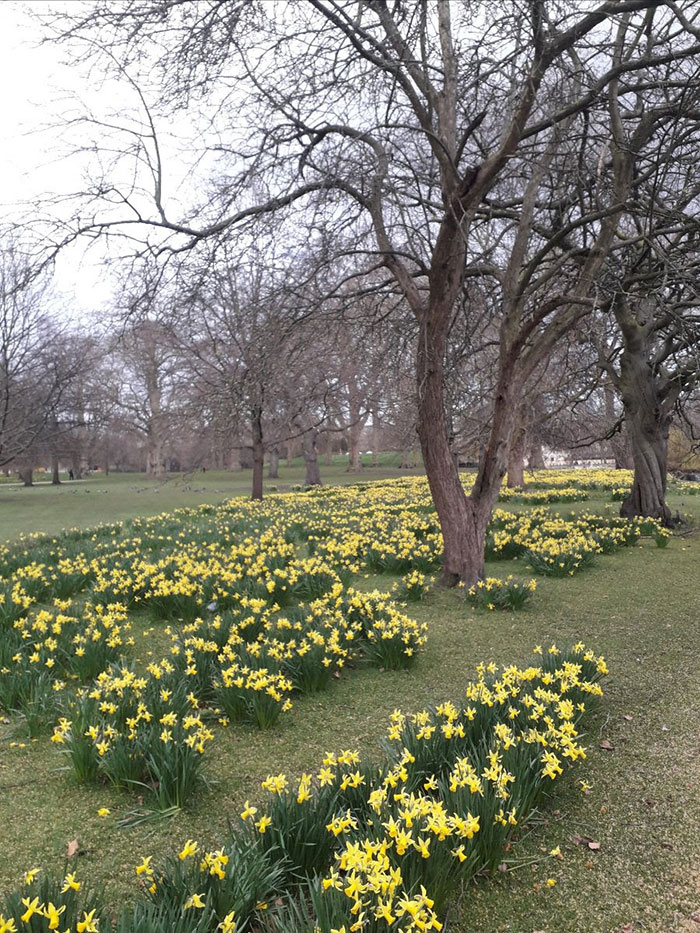 Up-coming Events
Wednesday 2nd March – Tapestry tales from the Palace of Holyroodhouse – 14:00 – 15:00 (Zoom)
Join us for this week's Royal Collection Talk – For many centuries tapestries were the primary decorative form at the royal court, far exceeding paintings or other works of art in status and expense.
It is the same Zoom link as previous weeks – please email me if you have not got it.
---
Thursday 3rd March – Four Week Aromatherapy Workshop – with Micha – 14:00 – 15:30
Micha is back this month, with a focus on Lotions & Potions for Health and Beauty.
I have one space left, cost is £8.00 for a four-week workshop.
---
Thursday 3rd March – Beginners / Intermediate Guitar Lessons with Hin – 22:00 – 23:00 (Zoom)
Join us for a free interactive guitar lessons. Hin will guide you through the basics. Last week Hin looked at tuning / 7th chords / Slash chords / Song 1 (Hey Jude). This week – basic time signature / Using a Metronome / Major scale.
Please email me for the Zoom Link
---
Friday 4th March – Friday Lunch Club at 7Dials – 11:30 – 14:00
Join us for lunch this week we are serving homemade quiche, potatoes, seasonal vegetables, followed by desert.
Cost £3.00 including free tea and coffee – only 3 spaces left – booking essential.
---
Tuesday 8th March Free entrance to Kew Gardens, 12:00 (Full)
---
Friday 11th March – Health Walk with Angela – 10:30 – 12:30
Join Angela for this months, health walk through the King Cross Development. Angela will take you through the regent canal, then to the coal drop yard as it once was. Today an exclusive residential area (a two-bedroom apartment will cost you over a million pounds), and a unique shopping centre. Angela will then walk you to the beautiful canal.
You will walk along the Regents Canal on your left, it was created by the Prince Regent who built 51 mansions for his mistresses. Angela's walk will finish in little Venice. All in all the walk will take 2 hours.
Please email me for more details.
---
Friday 11th March – Scams Prevention & Support – talk by Age Concern – 11:00 – 12:00 (in person)
Do you have concerns about scams, think you may have been a victim of a scam or would like some tips on how to avoid them, then Age UK Camden can help. Two of their Information & Advice team will be on hand to provide advice and support on helping you keep safe, especially in our digital age. Free refreshments.
To book a space, please email me
---
Wednesday 16th March – Cosi Fan Tutte at the English National Opera – 19:30 – 21:30
Mozart's comic masterpiece, sisters Fiordiligi and Dorabella are enjoying a holiday in Coney Island with their fiancés, Ferrando and Guglielmo. However, the fairground is a place where anything can happen – and its manipulative master, Don Alfonso, has a game to play with the lovers…
I have three tickets left for this wonderful opera. Please email me.
---
Friday 18th March – Illustrated Talk by Tudor Allen, 11:00 – 12:00 (5 spaces)
---
Saturday 19th March – Social Dance with Vera the Diva – 13:00 – 15:30 (full)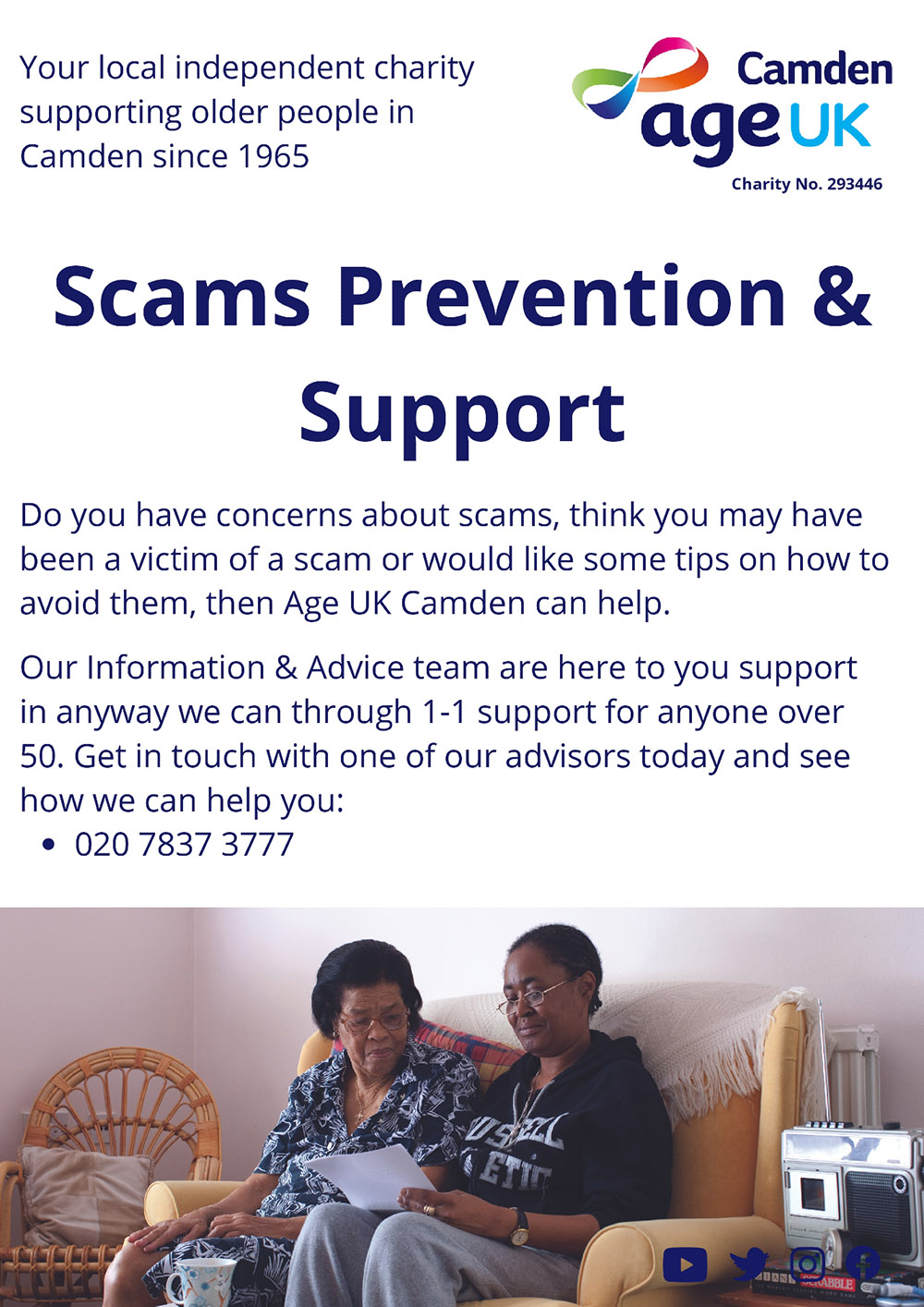 Regular Classes
Mondays
9:00 – 10:00 Line Dancing
11:00 – 13:00 Badminton
Tuesdays
10:00 – 12:00 Jewellery Class
Wednesdays
10:00 – 11:00 Yoga (£3.00)
11:15 – 12:15 Pilates (£5.00)
Thursdays
10:00 – 12:30 1-1 Digital Inclusion support
11:15 – 12:15 Flamenco (£3.00)
13:00 – 15:00 Digital Photo Class
22:00 – 23:00 Learn Guitar by Zoom (Free)
Fridays
10:00 – 11:00 Tai Chi (Zoom)
11:00 – 12:30 Coffee Morning (Free)
12:00 – 14:00 Lunch Club (£3.00)
17:00 – 18:00 Belly Dancing (Zoom – Free)
Sundays
16:00 – 17:00 Learn Guitar by Zoom (Free)

And Finally…
If you need to contact me, please contact me only on this mobile number 07759 646507.
Please do not visit me at Dragon Hall. I work at different venues throughout the week and I might not be there.
It is essential that all events/workshops or classes are booked in advance. Dragon Hall is still following social distancing guidelines and most sessions are now fully booked. If you would like to attend an event, please ALWAYS contact me beforehand.
Please note that all payments for classes are paid online via our website. If you have any difficulty with this, I am happy to assist. But again, this must be done beforehand and booked with me.
Thank you for your support and cooperation.
Can You Help Dragon Hall Trust?
Your donation will support vulnerable members of our communities.
2021 Christmas lunch video: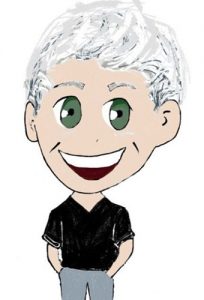 Contact John at john@dragonhall.org.uk or 07759 646507 in case of an emergency. 
Be safe – and remember to laugh at the little things!