SATURDAY UPDATE
Good afternoon everyone. I have a lot of information that I want to share with you, so I am hoping to send you all, two newsletters this weekend.
You can leave me a message on Whatsapp.
My Mobile number is: 07759 646507
My email address is: john@dragonhall.org.uk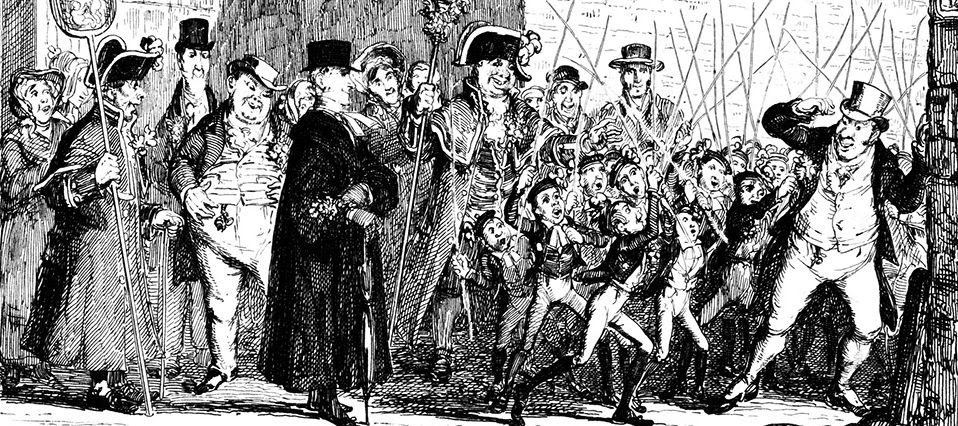 TUDOR ALLEN HISTORICAL TALK
Please note that Tudor Allen's presentation Beating the Bounds Of the Borough of Camden, has been changed to Friday 8th at 11:00am. This talk will also take place at Dragon Hall NOT Phoenix Garden.

TWO TEMPLE PLACE TOUR & FREE WORKSHOPS
My apologies to everyone regarding the Two Temple Place tour and workshops. The information that I shared with you all was not clear.
Please note the following dates:-
8th July: Guided Tour
1st August: workshop
8th August: 2nd tour for anyone who didn't come to the 8th July
15th August: workshop
22nd August: workshop
29th August: review session
I will be in contact this weekend to those members who have already requested information and a place to clarify and confirm.

JULY WALKS with Angela, Richard and…..me!
I have organised two walks for you this month, one a healthy brisk walk with Angela and a social ramble with Richard.
Angela is now back and she would like to invite you to join her on Tuesday 12th July. Angela will be doing a tour of the Royal Parks. Meet 10:30 at Trafalgar Square and finish at Kensington Park, Bayswater
Our second walk will be on Sunday 17th July; Canada Water to Rotherhithe. Taking in Greenland Dock, Russia Woodland and Thames Riverside. The aim is to provide an opportunity to chat as we walk as much as it is to stretch our legs. There will be a chance for those who want to climb the 60 gentle steps up Stave Hill to have a panoramic view of London and see the model of Surrey Commercial Docks showing them as they were in their heyday.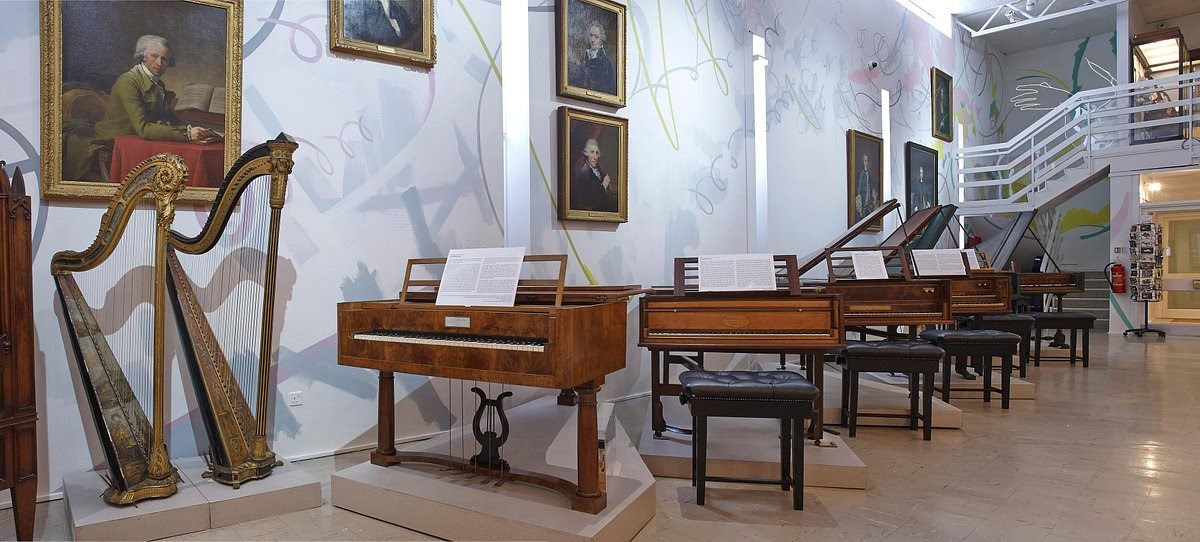 ROYAL COLLEGE OF MUSIC – FREE TOUR
The RCM Museum of Music preserves and displays an internationally renowned collection of more than 1,500 items including musical instruments, portraits, sculptures, photographs and engravings related to music.
I can organise a FREE tour if anyone would like to visit on Wednesday 10th August at 12:30.
Please let me know by Monday afternoon (4th July) if you are interested.

Regular Classes
Monday
09:00 Line Dancing (On Zoom £1 per class)
11:00 – 13:00 Badminton (Free)
Wednesday
10:00 – 11:00 Yoga (£5.00)
11:15 – 12:15 Pilates (£5.00)
Thursday
10:00 – 12:00 Free drop Digital Workshop by Camden (Free)
11:15 – 12:15 Flamenco (£3.00)
13:00 – 15:00 Badminton (Free)
13:00 – 15:00 Digital Photo Class (3 Spaces)
Friday
10:00 – 11:00 Tai Chi (Zoom)
10:00 – 12:00 1-1 digital support (appointment only)
12:00 – 14:00 Lunch Club (£3.00)
17:00 – 18:00 Latin Dancing (Zoom)
---
You can also leave a message on Whatsapp.
My Mobile number is 07759 646507

Forthcoming Activities
JULY
Wednesday 6th:
14:00 – 15:00 Royal Collection Zoom Talk
19:30 – 21:00 RCM Brass Ensemble (1 ticket left – £2:00)
Friday 8th:
11:00 – 12:00 Tudor Allen Historical Talk
Wednesday 13th:
Coach outing to Brighton (Full)
Wednesday 20th:
12:00 Reduced entry to London Zoo (Full)
AUGUST
Tuesday 9th:
13:30 – 15:30 Visit to Buckingham Palace (Full)
Saturday 20th:
12:00 Visit to Kew Gardens (20 spaces)
---
You can also leave a message on Whatsapp.
My Mobile number is 07759 646507

And Finally…
If you need to contact me, please contact me only on this mobile number 07759 646507.
Please do not visit me at Dragon Hall. I work at different venues throughout the week and I might not be there.
It is essential that all events/workshops or classes are booked in advance. Dragon Hall is still following social distancing guidelines and most sessions are now fully booked. If you would like to attend an event, please ALWAYS contact me beforehand.
Please note that all payments for classes are paid online via our website. If you have any difficulty with this, I am happy to assist. But again, this must be done beforehand and booked with me.
---
---
Thank you for your support and cooperation.
Can You Help Dragon Hall Trust?
Your donation will support vulnerable members of our communities.
Friday Lunch Club – April 2022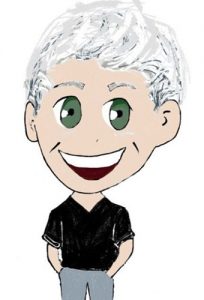 Contact John at john@dragonhall.org.uk or 07759 646507 in case of an emergency. 
Be safe – and remember to laugh at the little things!