Good evening all,
Happy New Year! I do hope your 2022 began well. Let's hope that it is a positive and healthy one for everyone. Some sessions begin this week, but most tutors restart next week. Please see timetable for details.
Thank you to everyone who shared with me their New Year resolutions, so interesting to see what some of you want to achieve this year.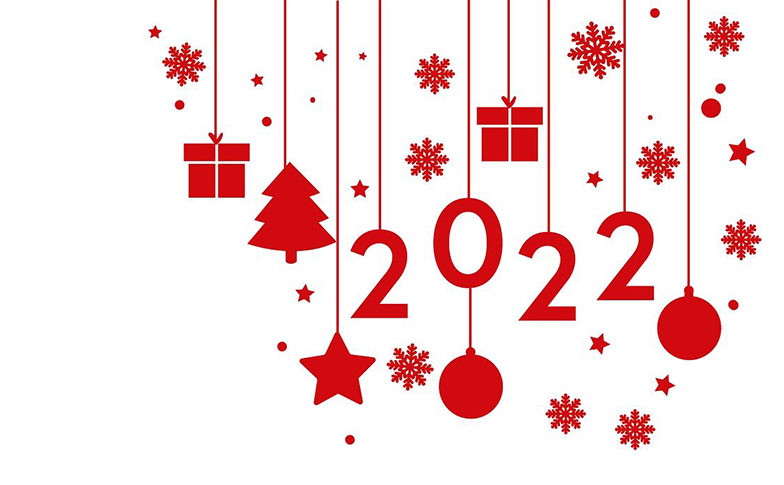 WHAT CAN I SHARE WITH YOU TODAY?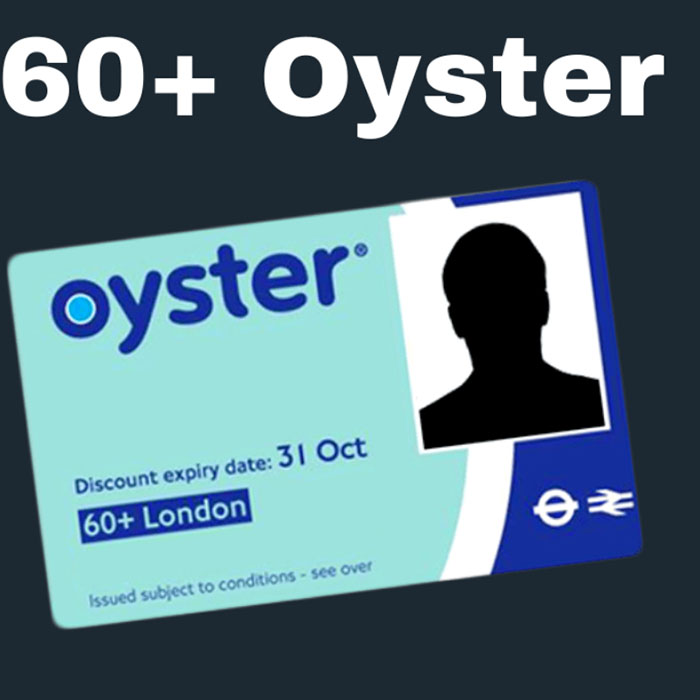 From Mark L:
Age Concern UK are deeply concerned about proposals to phase out the 60+ Oyster Card over a period of several years.
This is a regressive and counter-productive step that unfairly punishes future generations of older Londoners.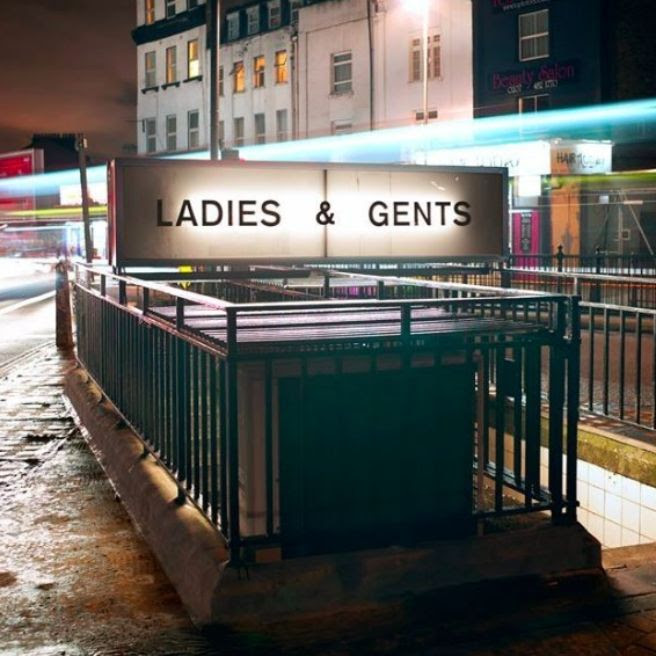 LONDON LOOS CAMPAIGN
From James H:
GBPTM is a really useful online resource, which relies on volunteers. A brilliant new volunteer guide has been launched and we're supporting the drive for new volunteers.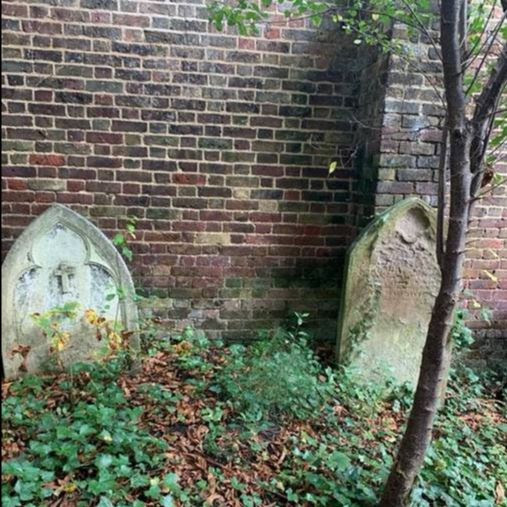 CAMDEN LOCAL STUDIES & ARCHIVES ZOOM TALK
From Tudor A:
The next Camden Local Studies and Archives Centre online talk is: The Lost Girls – Victims of the Victorian Sex Trade. @ 6pm on Tuesday 18th January – Free talk
An illustrated talk exploring the links between the Highgate Penitentiary, an institution to rescue prostitute girls, and burials at Highgate Cemetery, presented by Rowan Lennon.
Lennon is a cemetery tour guide, cemetery podcaster and blogger, and playwright dealing with women's themes. The talk lasts fifty minutes and will be followed by an opportunity to ask questions.
YOUR PHOTOS
Thank you to everyone, who has shared with me their photos of the last few days, here is a selection of your images – please keep them coming! Many thanks to Antony, Mark and Jean for this week's contributions!

And Finally…
If you need to contact me, please contact me only on this mobile number 07759 646507.
Please do not visit me at Dragon Hall. I work at different venues throughout the week and I might not be there.
It is essential that all events/workshops or classes are booked in advance. Dragon Hall is still following social distancing guidelines and most sessions are now fully booked. If you would like to attend an event, please ALWAYS contact me beforehand.
Please note that all payments for classes are paid online via our website. If you have any difficulty with this, I am happy to assist. But again, this must be done beforehand and booked with me.
Thank you for your support and cooperation.
Can You Help Dragon Hall Trust?
Your donation will support vulnerable members of our communities with food via Covent Garden Food Bank, calls via the phone support line and assistance to get online for those who are digitally disadvantaged.
2021 Christmas lunch video:
Contact Us
Please do contact us if you need a food parcel – CCGG @7Dials might be able to provide you with a free food package each week. If you need help with shopping, collecting medication or just want someone to talk to by phone – please let us know.
You can reach me either at john@dragonhall.org.uk or 07759 646507 in case of an emergency.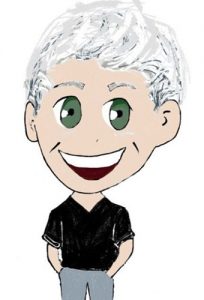 Contact John at john@dragonhall.org.uk or 07759 646507 in case of an emergency. 
Be safe – and remember to laugh at the little things!