WEDNESDAY UPDATE
Good afternoon all,
Welcome to our weekly online newsletter, which list all current and future activities that I organise.
You can leave me a message on Whatsapp.
My Mobile number is: 07759 646507
My email address is: john@dragonhall.org.uk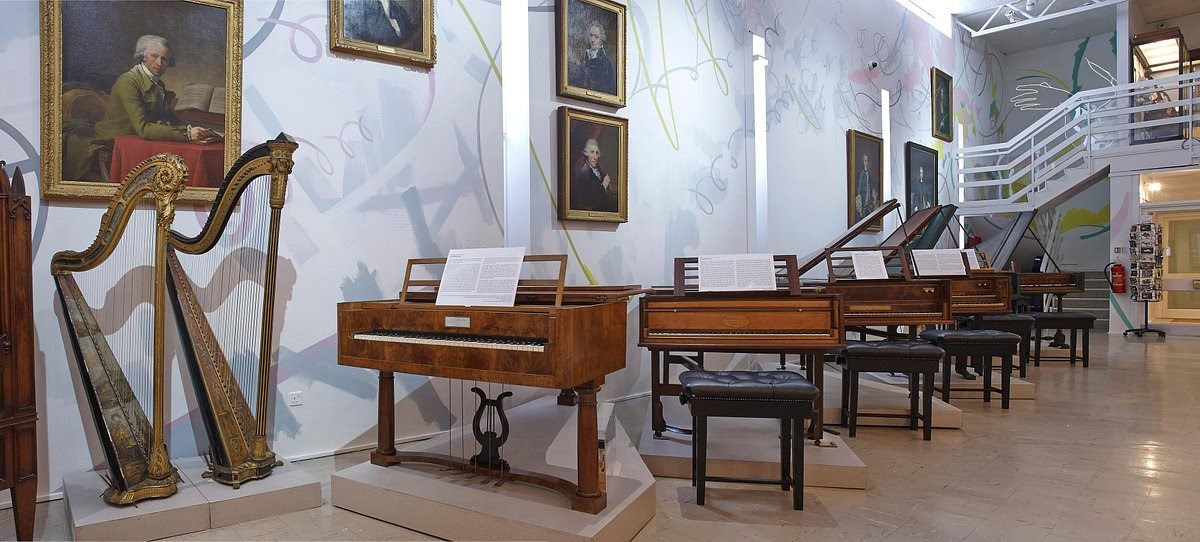 ROYAL COLLEGE OF MUSIC GUIDED TOUR
Thursday 1st September
The RCM Museum of Music preserves and displays an internationally renowned collection of more than 1,500 items including musical instruments, portraits, sculptures, photographs and engravings related to music.
Last month's guided tour was a huge success, so if you were unable to go, I have reserved six tickets on Thursday 1st September from 14:00.

COME ALONG AND WALK WITH RICHARD!
SUNDAY 11th September 11:00 – 13:00
Join us as we take a leisurely walk from Surrey Quays Station to Greenwich following the Thames Path as much as we possibly can. See Greenland Dock and South Dock Marina said to be the largest in London. Pass through Deptford which played an important role in Tudor Maritime History.
See Peter the Great's Statue and finally the Cutty Sark in dry Dock at Greenwich. There are numerous coffee shops and pubs in Greenwich where we can gather to chat before dispersing.
Estimated time to undertake the walk just over 2 hours.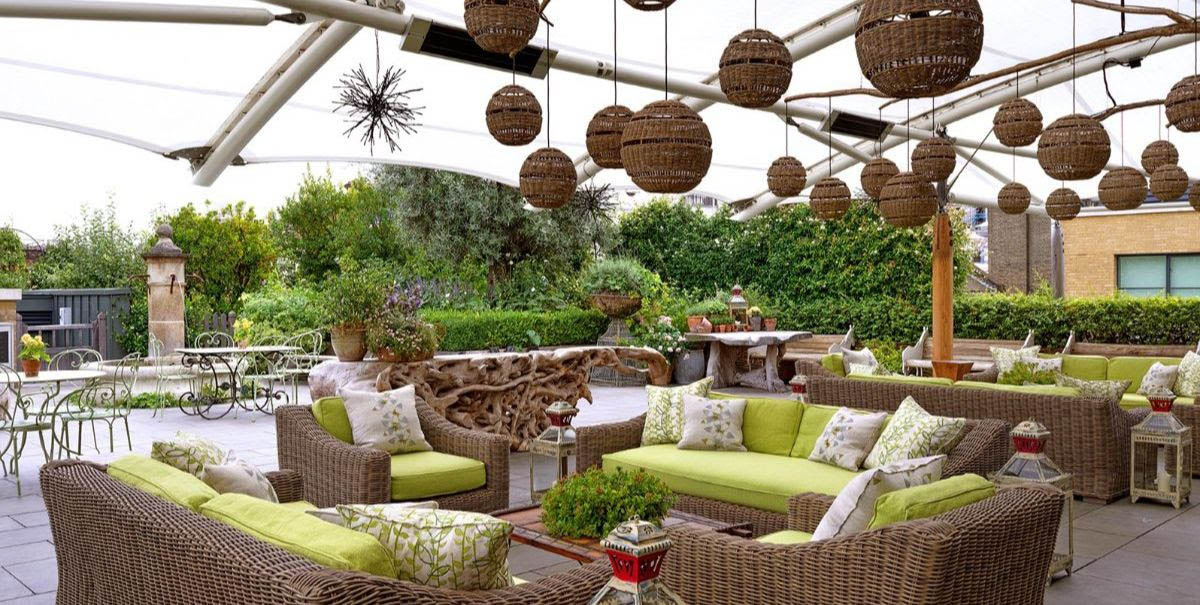 SPECIAL AFTERNOON TEA (Free event)
I have four free tickets for a special afternoon tea at the Ham Yard Hotel on Sunday 21st August, between 2pm and 3.30pm. The tickets are courtesy of the West End Community Trust, and will be part of the Silver Sunday celebrations.
Please email me if you wish to be considered for a ticket.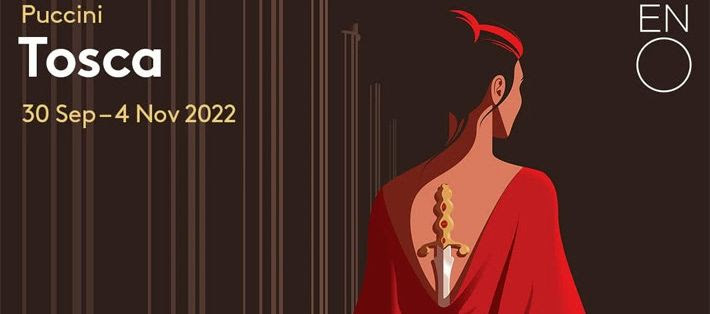 TOSCA AT ENO
MONDAY 3rd October
Puccini's beloved opera returns to London. Puccini's startling opera Tosca is revived in a stunning new production this year. The incredible tale of politics, love, murder and intrigue is performed by the English National Opera, at the London Coliseum.
I have tickets for Monday 3rd October, 19:30pm.
Please email me to register your interest.

Regular Classes
Monday
09:00 Line Dancing
12:00 *New* Creative Writing Class (starts September – Free)
11:00 – 13:00 Badminton (Free – but booking essential)
TUESDAY
10:00 – 12:00 Jewellery Class (starts September – Free)
Wednesday
10:00 – 11:00 Yoga (£5.00)
11:15 – 12:15 Pilates (£5.00)
Thursday
10:00 – 12:00 Drop In Digital Workshop by Camden (Free – restarts 15th September)
11:15 – 12:15 Flamenco
13:00 – 15:00 Badminton (Free – booking essential)
13:00 – 15:00 Digital Photo Class (Free – restarts 15th September)
Friday
10:00 – 11:00 Tai Chi (Zoom)
10:00 – 12:00 1-1 digital support (appointment only)
12:00 – 14:00 Lunch Club (£3.00 – full this week)
---
You can also leave a message on Whatsapp.
My Mobile number is 07759 646507

Forthcoming Activities
AUGUST
Sunday 21st
12:00 Free Entry to Kew Gardens (2 spaces)
Monday 22nd 
10:30 Free Printmaking Workshop at 2 Temple (2 spaces)
SEPTEMBER
Thursday 1st
14:00 Free tour Royal College of Music
Wednesday 7th
14:00 Free RCT Zoom Presentation
Thursday 8th
11:30 Afternoon Tea at the British Museum (Free)
Sunday 11th
11:00 Social Walk with Richard
Friday 23rd 
14:00 Free tour of Buckingham Palace
---
You can also leave a message on Whatsapp.
My Mobile number is 07759 646507

And Finally…
If you need to contact me, please contact me only on this mobile number 07759 646507.
Please do not visit me at Dragon Hall. I work at different venues throughout the week and I might not be there.
It is essential that all events/workshops or classes are booked in advance. Dragon Hall is still following social distancing guidelines and most sessions are now fully booked. If you would like to attend an event, please ALWAYS contact me beforehand.
Please note that all payments for classes are paid online via our website. If you have any difficulty with this, I am happy to assist. But again, this must be done beforehand and booked with me.
---
---
Thank you for your support and cooperation.
Can You Help Dragon Hall Trust?
Your donation will support vulnerable members of our communities.
Friday Lunch Club – April 2022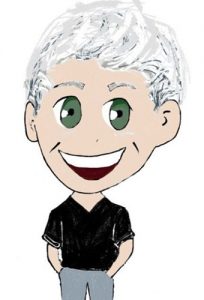 Contact John at john@dragonhall.org.uk or 07759 646507 in case of an emergency. 
Be safe – and remember to laugh at the little things!