Dragon Hall YouTube Channel
A selection of videos from our YouTube channel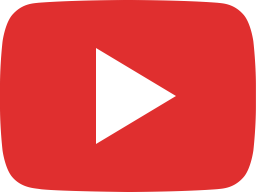 Stuart Sweeney Energy Talk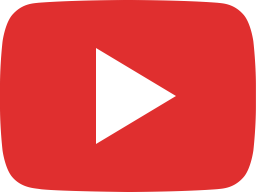 Christmas Lunch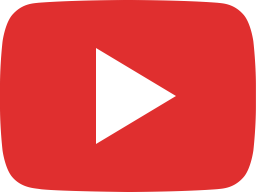 FoodBank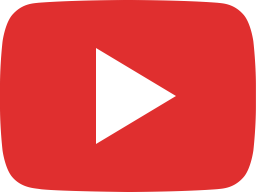 Youth Work at Dragon Hall & Soapbox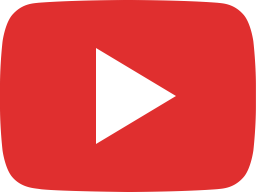 Online Cooking Session with Dragon Hall Trust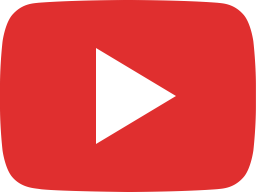 Phoenix Garden-ing tips and tricks!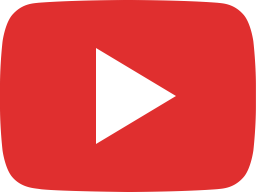 Easy Natural Pesticide!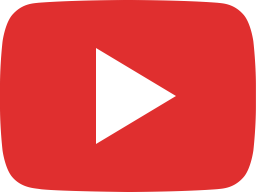 LockDown Activities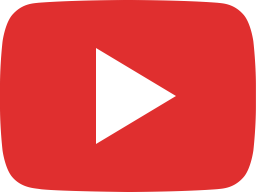 Covent Garden Food Bank (Dragon Hall)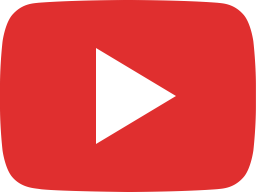 Dragon Hall Flamenco Session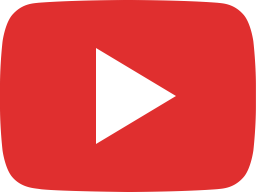 Phoenix Gardens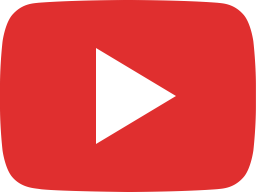 Pilates Part 4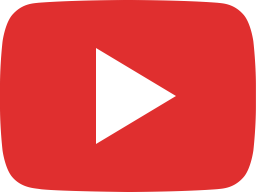 Pilates Part 3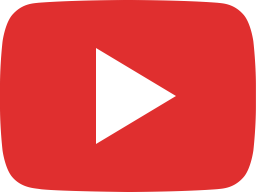 Pilates Part 2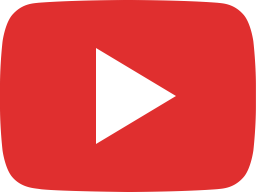 Pilates workout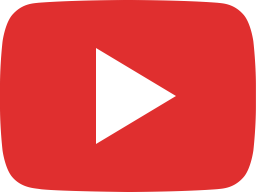 Tap Dance Tutorial – 'L.O.V.E' Drury Lane Tap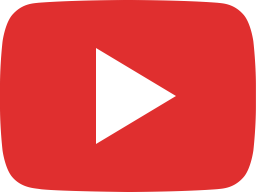 Tap Dance Tutorial SPOOKY Halloween routine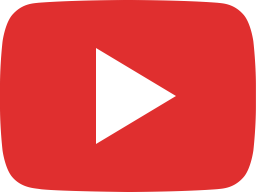 Tap Dance Tutorial – Class Combination to 'Booty Swing"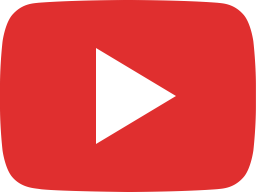 Tap Dance Tutorial – Time Steps (pick-up)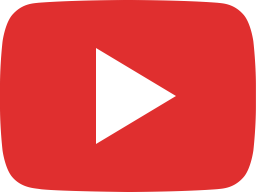 How To Tap Dance – Feel It Still Full Tutorial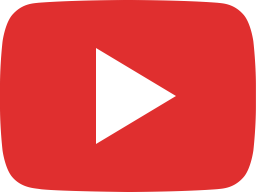 Learn To Tap Dance – Pick Up's combination tutorial to SEVEN NATION ARMY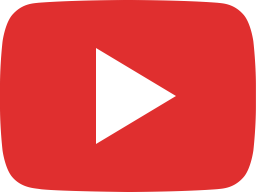 Adult Tap Dance Combination Tutorial – Cabana – Learn to Tap Dance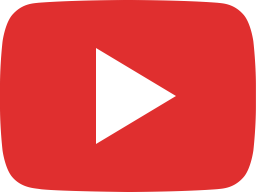 Beginners Combination – Learn To Tap Dance – Cabana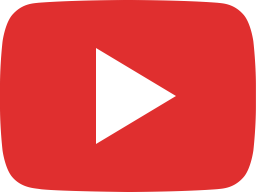 Learn to Tap Dance Warmup – Adult General Class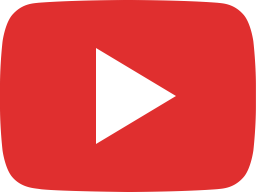 Adult Tap Dance Warm Up To I Won't Dance – DRURY LANE TAP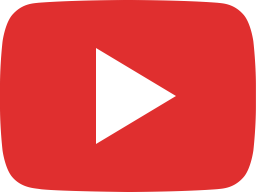 Adult Tap Christmas Routine MARSHMALLOW WORLD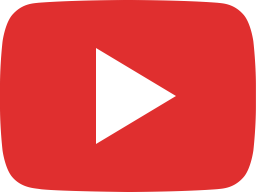 Adult Tap Dance HOLLY JOLLY CHRISTMAS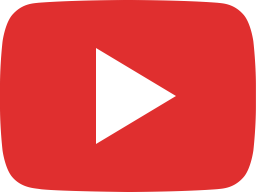 Tap Dance Warm up California Dreaming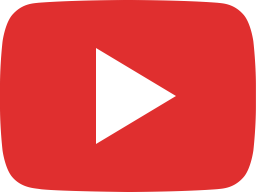 Adult Tap Dance Routine – SPOOKY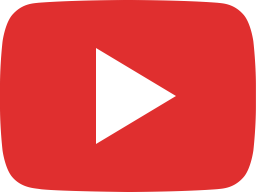 Adult Tap Halloween Routine – The Addams Family