Wednesday 9th December 2020
Phoenix Garden LGBTQ Craft Session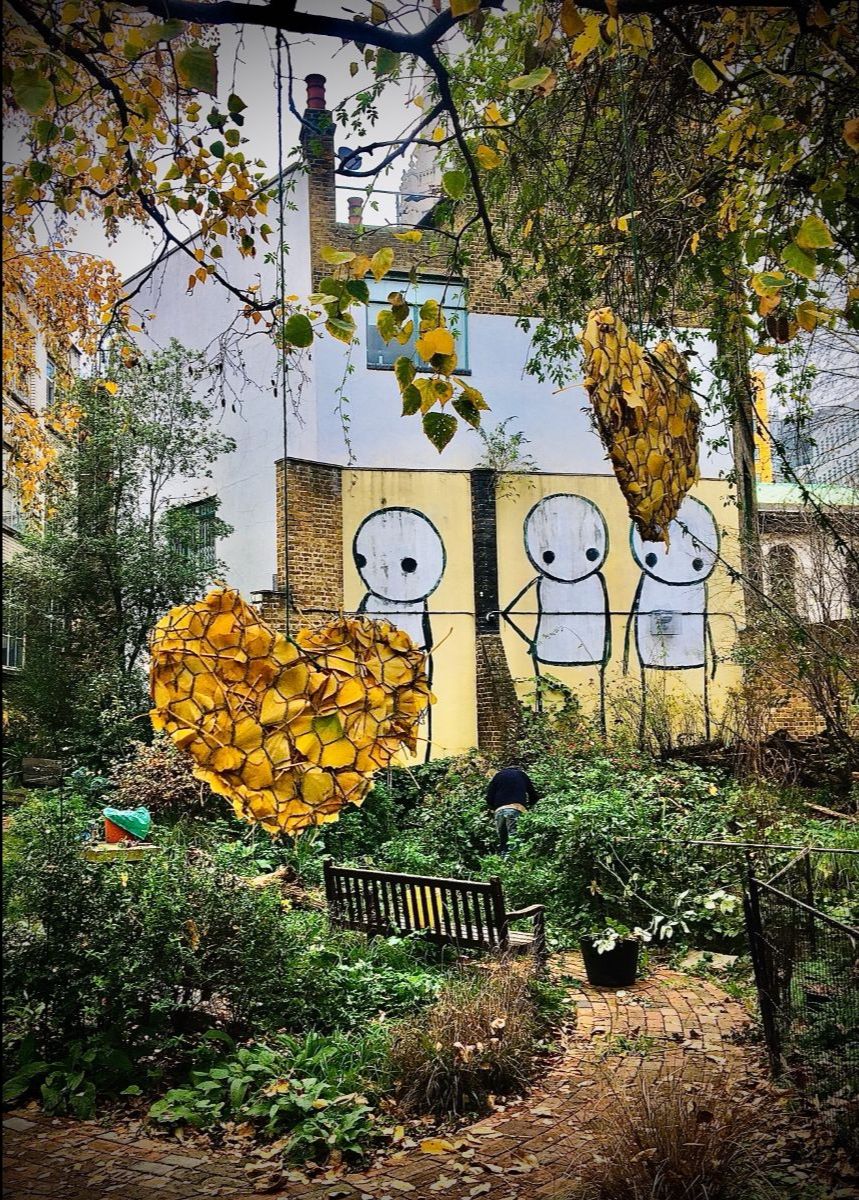 Dear member,
You are invited to attend a festive craft session at the Phoenix Garden, which is aimed at older members of our LGBTQ Community who may have found themselves isolated, exacerbated by the Covid Pandemic.
The idea is to use found materials from the garden to create decorations for the festive period. These decorations will be displayed throughout the our open space, encouraging on-going engagement with the garden beyond the session as well as enhancing the experience of our visitors.
An example of this idea is shown above, which was created by Spencer Noll, one of the Trustees of the Phoenix Garden, who will be leading the workshop.
If you are free, please come along on Wednesday 16th December, from 1pm – 3pm. On hand will be tea, coffee and mince pies as well as some festive tunes and great company.
If you are interested, please email me.
Please spread the word and if you have a friend or a neighbour who might be want to attend, please ask them to contact me.
Look forward to seeing you next Wednesday!
BeSafe
John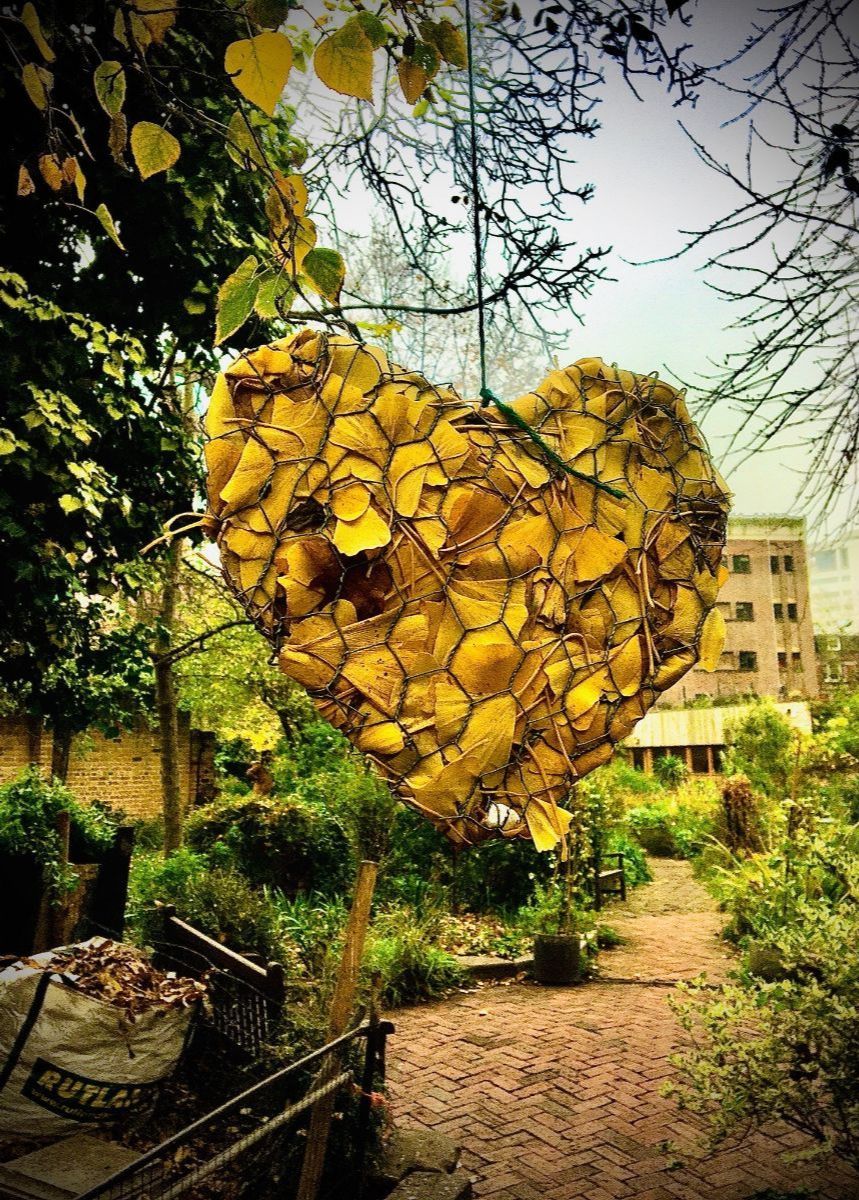 Covent Garden Food Bank
Please do contact us if you need a food parcel – CCGG @7Dials can provide you with a free food package each week.
If you need help with shopping, collecting medication or just want someone to talk to by phone – please let us know. You can contact Amber at amber@dragonhall.org.uk or you can reach John either at john@dragonhall.org.uk or 07759 646507 in case of an emergency.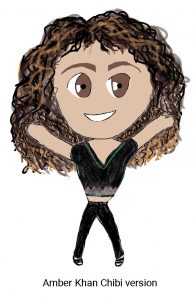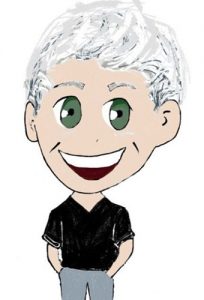 ……….or you can reach me either at john@dragonhall.org.uk or 07759 646507 in case of an emergency. 
Be safe – and remember to laugh at the little things!