FRIDAY UPDATE
Good morning all. Here are details of our community BBQ which is happening this Sunday. hope to see you there!
John
You can leave me a message on Whatsapp.
My Mobile number is: 07759 646507
My email address is: john@dragonhall.org.uk
Please join us for a FREE BBQ at Phoenix Garden
Address: 21 Stacey St, London, WC2H 8DG
Sunday 25th June 13:00 – 18:00
To reserve a space, please use the booking form below:
https://forms.gle/zUxfLVYfu28oJrfF7
(Spaces are limited)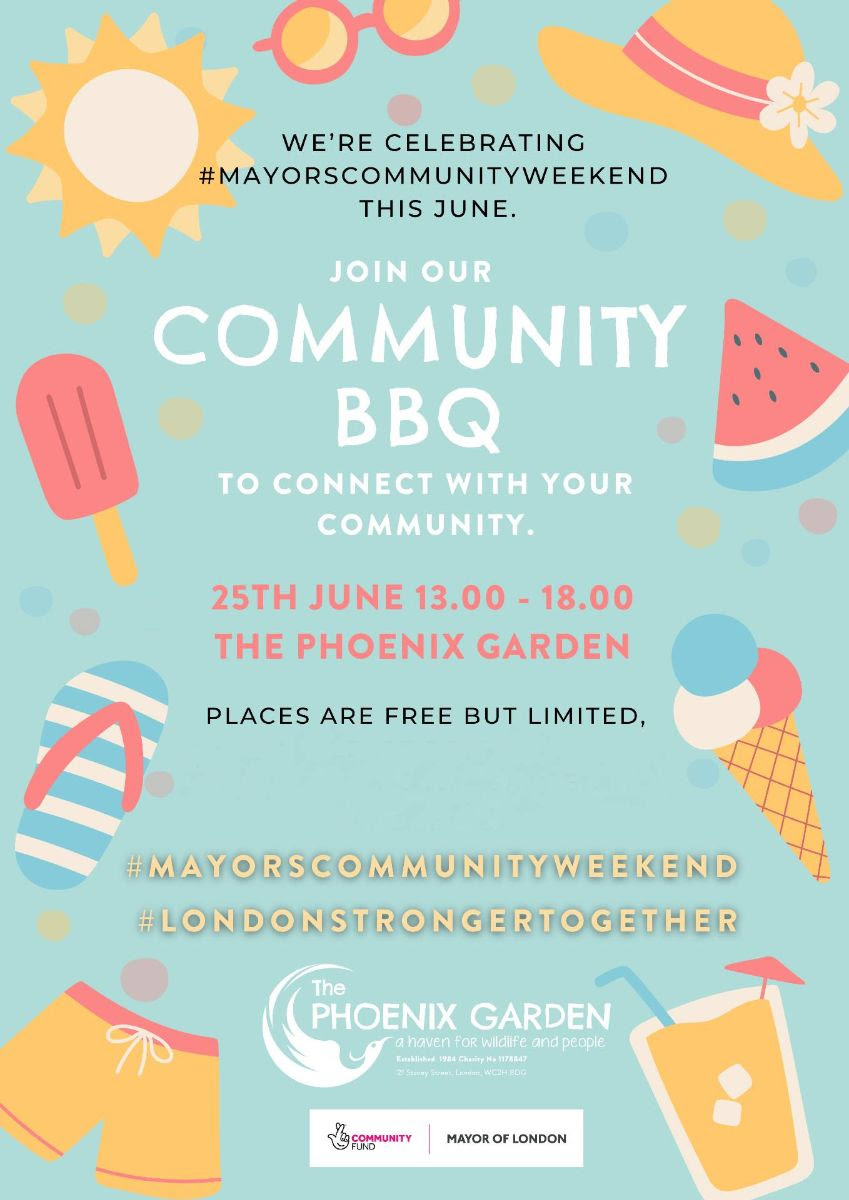 Can You Help Dragon Hall Trust?
Your donation will support vulnerable members of our communities.
Christmas Lunch – December 2022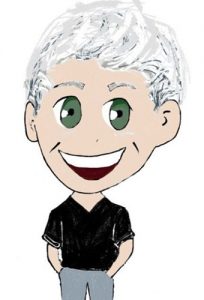 Contact John at john@dragonhall.org.uk or 07759 646507 in case of an emergency. 
Be safe – and remember to laugh at the little things!