Wednesday 2 November 2022
WEDNESDAY UPDATE
Welcome to weekly update of activities and future events.
Please click on the links below to reserve or book your space.
John
You can leave me a message on Whatsapp.
My Mobile number is: 07759 646507
My email address is: john@dragonhall.org.uk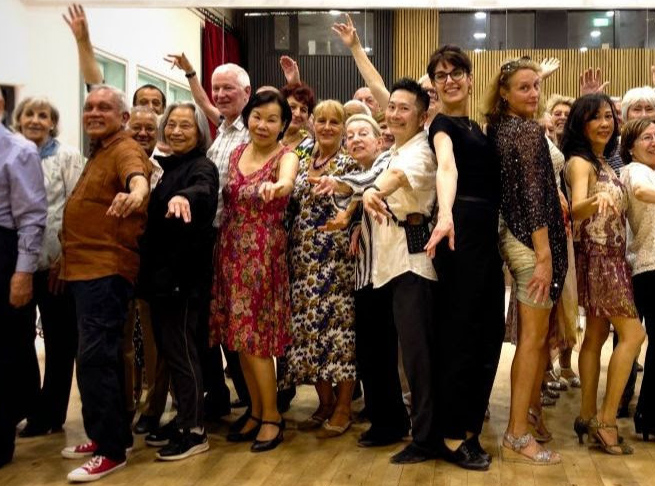 Vera the Diva's Tea Dance
Saturday 12th November; 13:00 – 15:30
Come along and join us for possibly the last Tea Dance of 2022. Edurne will put you through your paces, teach you some dance moves and play some great tunes all afternoon.
To book your space: click the "Pay for Activities" button below
'Enter Amount' – The cost is 3.00 (without the '£' symbol) – you will get a receipt and I will get a notification of payment.
In the 'Activity' dialogue box type "November Tea Dance"
Fill in the rest of the boxes then click on the 'Pay' button

KEW GARDENS VISIT
Tuesday 15th November: 12:00
Enjoy a free Autumn visit to Kew Garden. The extensive meadows with attractive flower beds, a variety of impressive trees and lovely birds provide a calm and joyful atmosphere for your visit. Visit the three large glasshouses which are always interesting and instructive.
To reserve a space, please use the link below:

And Finally…
If you need to contact me, please contact me only on this mobile number 07759 646507.
Please do not visit me at Dragon Hall. I work at different venues throughout the week and I might not be there.
It is essential that all events/workshops or classes are booked in advance. Dragon Hall is still following social distancing guidelines and most sessions are now fully booked. If you would like to attend an event, please ALWAYS contact me beforehand.
Please note that all payments for classes are paid online via our website. If you have any difficulty with this, I am happy to assist. But again, this must be done beforehand and booked with me.
---
---
Thank you for your support and cooperation.
Can You Help Dragon Hall Trust?
Your donation will support vulnerable members of our communities.
Friday Lunch Club – April 2022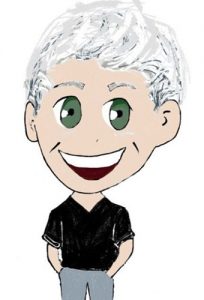 Contact John at john@dragonhall.org.uk or 07759 646507 in case of an emergency. 
Be safe – and remember to laugh at the little things!
HALLOWEEN TEA DANCE
FRIDAY 28th OCTOBER 2:00 – 4:30
Enjoy an afternoon of dancing accompanied by afternoon tea, with festive music supplied by Vera the Diva. £3.00 per person. Fancy dress is optional – Best costume wins a prize!
To book your space: click the "Pay for Activities" button below
'Enter Amount' – The cost is 3.00 (without the '£' symbol) – you will get a receipt and I will get a notification of payment.
In the 'Activity' dialogue box type "Halloween Tea Dance"
Fill in the rest of the boxes then click on the 'Pay' button
** please note the slight change in time