Hello Everyone,
I hope you enjoyed the bank holiday Monday and the beautiful weather! And it looks like it will keep coming, yay!
Enjoy reading the Newsletter between sun-filled activities.
Have a great week,
Bea🐝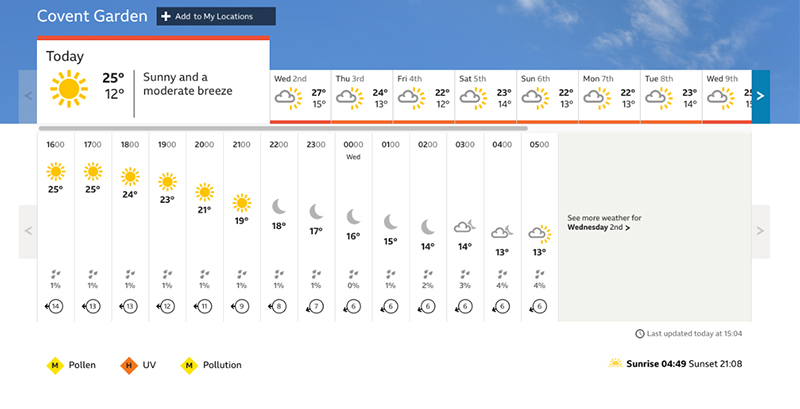 WHAT CAN I SHARE WITH YOU TODAY?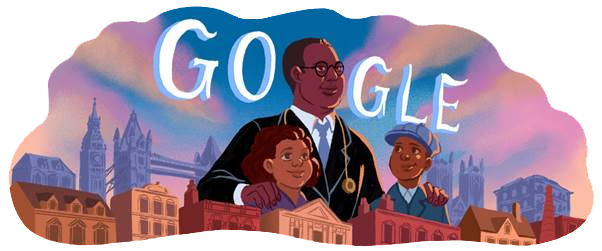 Camden Local Studies and Archives Centre
Camden Local Studies and Archives Centre's next evening event is "A Sample of Camden's Black History", a talk by Tony Warner, Author of "Black History Walks in London" (Volume 1), exploring several examples of African/Caribbean history, ancient to modern, in Camden.
This will be at 6pm on Tuesday 29th June. It lasts forty-five minutes and will be followed by an opportunity to ask questions.
The talk is free of charge.
To book your place click here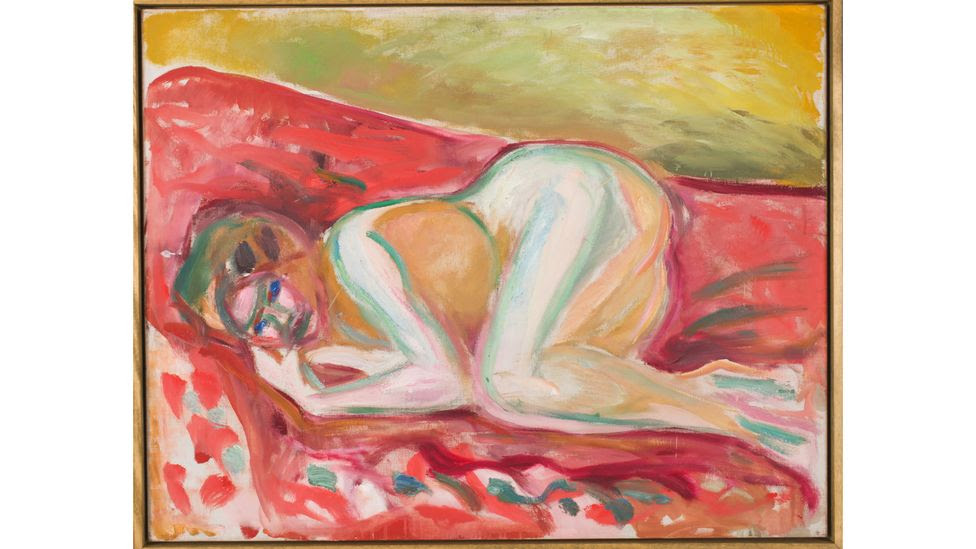 How loneliness and creativity can work together – BBC Culture
Artists and writers have long been drawn to solitude – but why is that, and what can we learn from them? Beverley D'Silva speaks to Tracey Emin and others to find out more.
Royal Collection Trust – Zoom Sessions
Wednesday 26 May 2pm – Queen Victoria and Palace of Holyroodhouse
"We passed by Holyrood Chapel, which is old and full of interest, and Holyrood Palace, a royal-looking old place." Queen Victoria, Journal, 3 September 1842. Discover how Victoria's love for Scotland resulted in a change in the fortunes of the Palace of Holyroodhouse. Find out what changes were made to the Palace as it became Scotland's foremost royal residence once again.
Wednesday 9 June 2pm – Balmoral: Queen Victoria's Highland Home
Balmoral Castle has been the Scottish home of the Royal Family since it was purchased for Victoria by Albert in 1852. Find out what drew Victoria and Albert to the Highlands and how their memories of Scotland were documented in works they commissioned.
Wednesday 16 June 2pm – Queen Victoria and Edinburgh
Queen Victoria visited Edinburgh many times throughout her reign and got to know the city well. Discover how she spent her time in Edinburgh and the reception she received.
Wednesday 23 June 2pm – Victoria & Albert at Osborne House
Osborne House was Victoria and Albert's seaside retreat on the Isle of Wight. In this talk we'll explore what made the house – designed by Albert himself – such a wonderful family home for the couple and their children.
Wednesday 30 June 2pm – Victoria & Albert: Passionate Patrons
Queen Victoria and Prince Albert shared a great love of art, and acquired many works that still remain in the Royal Collection today. This talk will focus primarily on the paintings that were commissioned or acquired by the royal couple between 1840 and 1861. Many of these were presented as gifts from one to the other on birthdays or at Christmas and they were often intensely personal, reflecting their growing family, their interest in contemporary events, and their shared love of the Scottish Highlands.
LECTURES FROM MY DAD
Lecture number 233 to my long-suffering children is about how history is passed from one generation to another by word of mouth and into the playground by nursery rhymes.
To be in the playground while boys flicked bottle tops against the wall and girls with their skirts tucked into their knicker-legs did handstands. The sound of groups of children singing 'Ring around the Rosie, a pocket full of posies, a tissue, a tissue we all fall down!'. The meaning of which was not understood until much later in life, when we learnt that these childhood memories of singing 'London Bridge is falling down' and 'London's Burning' were great tragedies. We had no idea they were being preserved in the memory, before computers and google, by playground nursery rhymes.
The London Bridge tolls were a gift to the King who could spend them on anything he saw fit. It is said that Henry III gave the revenue to his wife Queen Elenor who instead of paying for the maintenance of the bridge, spent the revenue on herself. After which in 1282 the Bridge house estates was founded for the upkeep of the bridge over the Thames. In 1995 the trust was permitted to use its income to fund other worthy causes. Its mission to reduce inequality, grow communities and care for the environment.
The Disrepair of London Bridge helped South London from being badly damaged by the fire of London. The Black Death pandemic caused many deaths in London, so the only way to dispose of the dead were in mass graves. The most famous is Blackheath. I grew up opposite a small mass grave on the Fox on the Hill, near Kings College Hospital opposite Ruskin Park. And as a child, it conjured up dark images of that period in history. One of the supposed cures for Black Death was half a pigeon stuffed with tree moss, pressed to boils on the body of the victim. I wonder if it would work for Covid-19.
I'm just going down to Trafalgar Square with a packet of birdseed.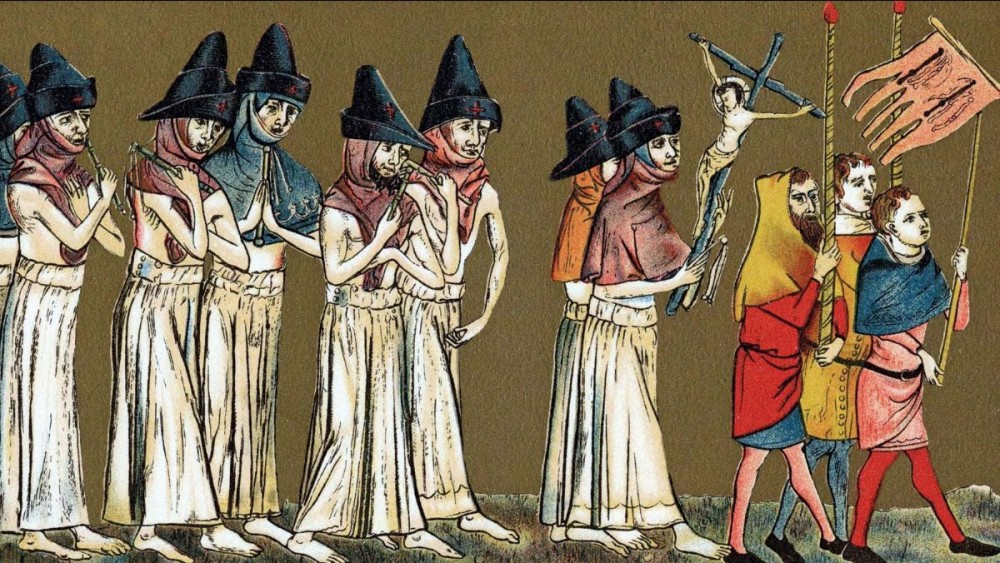 Lockdown Reads
In 2014, award-winning journalist Reni Eddo-Lodge wrote about her frustration with the way that discussions of race and racism in Britain were being led by those who weren't affected by it. She posted a piece on her blog, entitled: 'Why I'm No Longer Talking to White People About Race' that led to this book.
Exploring issues from eradicated black history to the political purpose of white dominance, whitewashed feminism to the inextricable link between class and race, Reni Eddo-Lodge offers a timely and essential new framework for how to see, acknowledge and counter racism. It is a searing, illuminating, absolutely necessary exploration of what it is to be a person of colour in Britain today.
Click the Books to find out more about them.
Click the button to send me your favourite titles!
look forward to hearing from you.
That's it for this Wednesday. I hope you all have a good week and enjoyed this week's content from Dragon Hall!
Stay Safe,
Bea
Covent Garden Food Bank
Please do contact us if you need a food parcel – CCGG @7Dials can provide you with a free food package each week.
If you need help with shopping, collecting medication or just want someone to talk to by phone – please let us know.
Email: John at john@dragonhall.org.uk or Phone: 07759 646507 in case of an emergency.
Can You Help Dragon Hall Trust?
Your donation will support vulnerable members of our communities with food via Covent Garden Food Bank, calls via the phone support line and assistance to get online for those who are digitally disadvantaged.
Contact Us
Please do contact us if you need a food parcel – CCGG @7Dials might be able to provide you with a free food package each week. If you need help with shopping, collecting medication or just want someone to talk to by phone – please let us know.
You can reach me either at john@dragonhall.org.uk or 07759 646507 in case of an emergency.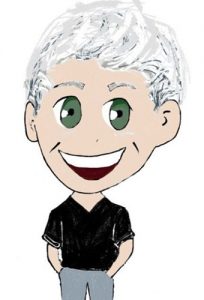 Contact John at john@dragonhall.org.uk or 07759 646507 in case of an emergency. 
Be safe – and remember to laugh at the little things!