List of Dragon Hall Activities
---
Monday 7th June 2021
---
List Of All Our Weekly ZOOM Sessions
MONDAYS
09:30: Line Dancing
WEDNESDAYS
11:30: Pilates
14:00: Queens Gallery Workshop
THURSDAYS
19:00: French Conversation
FRIDAYS
11:00: Gentle Tai Chi
14:00: Spanish Conversation
17:00: Belly Dancing
List Of WEEKLY In-Person Sessions
WEDNESDAYS
10:30: Yoga with Marcos (PG)
11:30: Pilates with Rosie (PG)
THURSDAYS
10:30: 1-1 Computer Help (DH)
11:15: Flamenco Dancing (7D)
12:30: Lunch Club (7D)
VENUE INFORMATION:
(DH – Dragon Hall, PG – Phoenix Garden, 7D – 7Dials Club)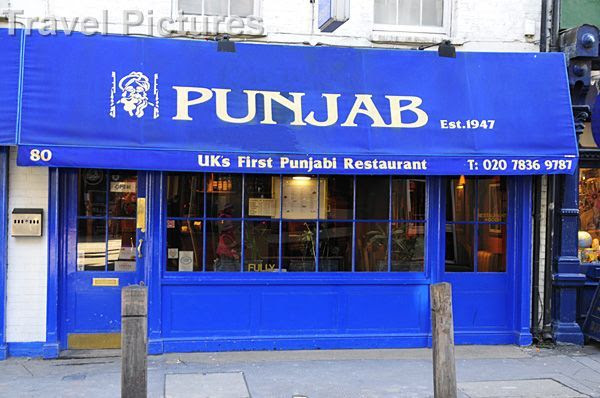 LUNCH CLUB AT 7Dials
Lunch this week (10 June) at 7Dials will be a VERY SPECIAL OCCASION.
The Punjab restaurant in Covent Garden, the oldest North Indian restaurant in the UK, is offering a FREE LUNCH to my members and I have Ten Spaces available.
If you would like to join us for a mild curry, rice and naan bread, please email me.
FIRST COME FIRST SERVE. Lunch will be served at 12:30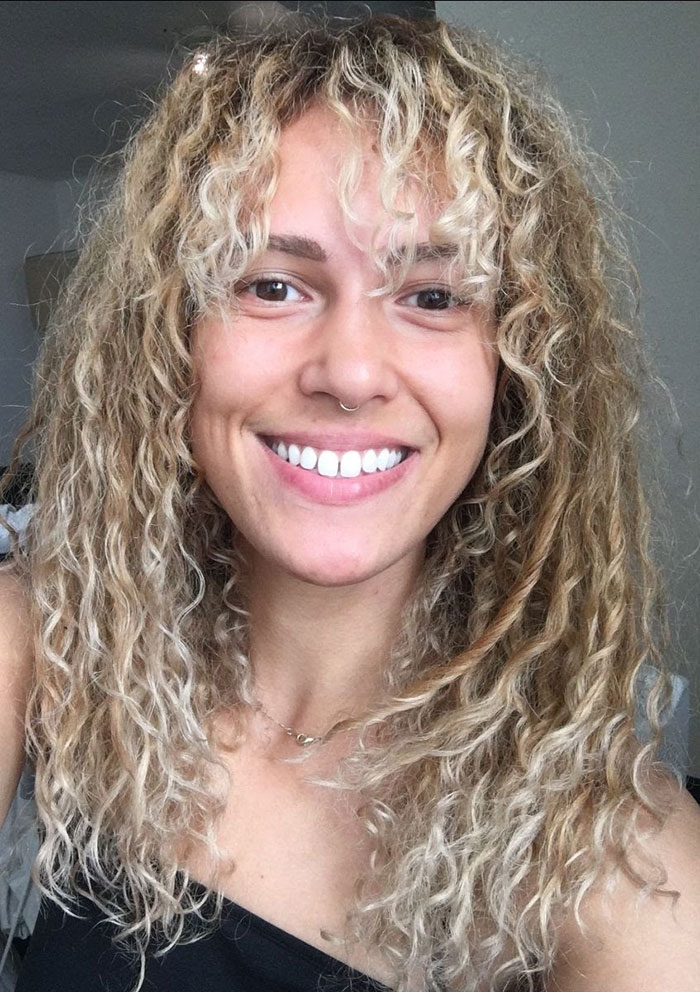 AMBER'S FARWELL TEA
WEDNESDAY 16th JUNE 12pm at Dragon Hall
Just a quick reminder, that I am organising an informal farewell tea party to say goodbye to Amber.
If you would like to join us, please email me.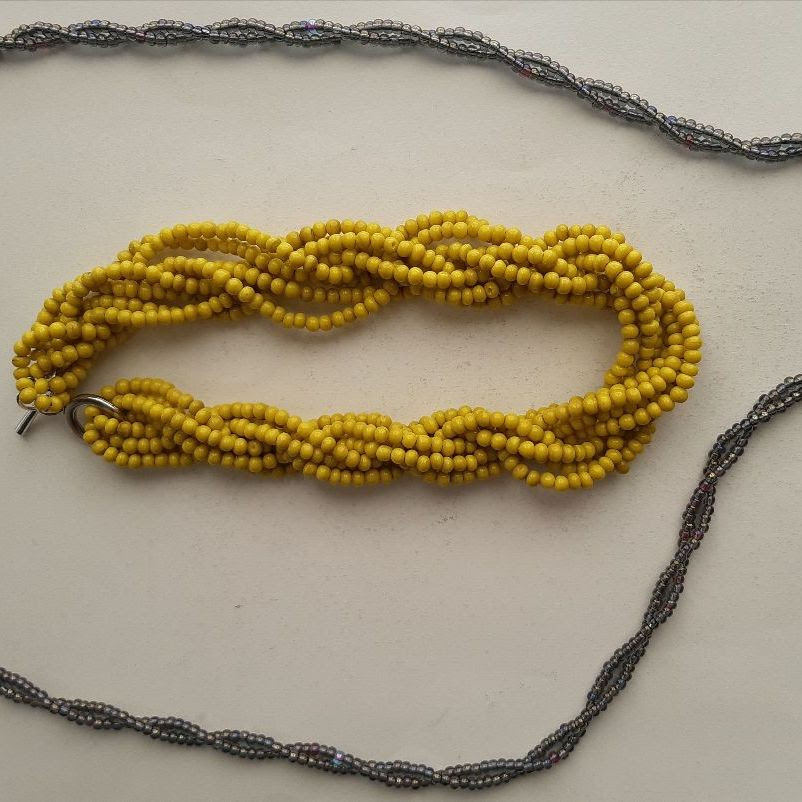 NEW JEWELLERY CLASS!
4X Beaded Jewellery Making sessions.
Every Wednesday from 9th June-30th June, 1.00 – 2.30
Learn how to restring broken pieces of Jewellery and use wire with findings to make earrings, necklaces and bracelets. Explore Bead Jewellery design, how to colour mix beads and learn about Historical Beaded Jewellery.
LIMITED SPACE