SUNDAY UPDATE
Good afternoon all,
I hope your bank holiday is going well so far. Please find details of forthcoming events
Please could all members be aware of the following:-
If you book for an event and cannot attend, please let me know asap – do not wait until I contact you and inform you that you have a space. This is unfair on those who I have informed that they can't attend and creates extra work for me.
If you have not been able to attend an event, please let me know when you are booking for a future activity. I will make you a priority (though I cannot guarantee you a space, I will do all that I can to ensure you don't miss out twice).
Requests for a space will be taken up to 72 hours once an activity has been advertised. This will help me manage the event lists and confirm with everyone if they have been allocated a ticket or not.
Please email me for any further information.
You can leave me a message on Whatsapp.
My Mobile number is 07759 646507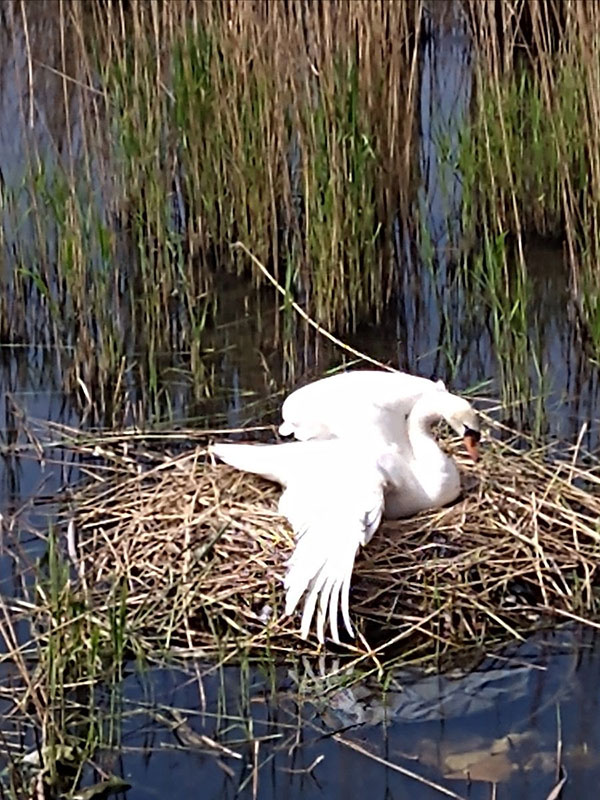 Talk by the Royal Collection Trust
Wednesday 20th April – Talk by the Royal Collection Trust (Zoom) FREE
Rachel Peat, curator of the new Japan exhibition on display at The Queen's Gallery in London, will introduce the exhibition, talking about its creation, themes, and star objects.
The Link is the same as in previous sessions, please email me for the Zoom link if you do not have it.
Tudor Allen Talk
Friday 29th April – Tudor Allen Talk – "Treasures of the Archives
Highlights from the Collections of Camden Local Studies and Archives Centre.
Phoenix Garden at 11:00am
In this illustrated talk, Tudor Allen, Archivist at Camden Local Studies and Archives Centre, presents some of the highlights from the Centre's collections including photographs, artworks, rare books, archives and ephemera. Among the items examined will be a 16th-century deed, a King James the First letters patent, 18th-century workhouse accounts,
Hampstead Militia muskets, Second World War civil defence records, and letters of Millicent Fawcett, Charles Dickens and George Bernard Shaw.
Please email me to book a space, join us from 10:30 for free refreshments.

FREE ENTRANCE & TOUR: SIR JOHN SOANE'S MUSEUM
Free General Tour followed by refreshments
Wednesday 4th May: 10:15am – 12:15pm
Hidden Masterpieces (9 March – 5 June 2022) is a once-in-a-lifetime opportunity to see some of the finest works amongst the drawings collected by Sir John Soane. These are usually kept in locked drawers and among carefully stored volumes at Sir John Soane's Museum, but this spring, a selection of highlights will be on display for all to enjoy.
Join us for a private tour and then refreshments and discussion afterwards.
I have 10 spaces, please email for a space.
Angela's Health Walk & Sunday Lunch
Sunday 8th May – 10:30am
Angela's walk this month will be at the weekend. Join us as we meet at Tower Hill Station and walk towards Greenwich Park. Then onwards for a Sunday lunch in the Greenwich area.
Email if you are interested in the walk and lunch or just the walk.
The walk is free, you pay for your own lunch.

FREE ENTRANCE TO THE BRITISH MUSEUM EXHIBITION
Community Preview: Feminine Power: from the divine to the demonic
Sunday 15th May: 12pm
The first exhibition of its kind, Feminine power takes a cross-cultural look at the profound influence of female spiritual beings within global religion and faith. From wisdom, passion and desire, to war, justice and mercy, the diverse expression of female spiritual powers around the world prompts us to reflect on how we perceive femininity and gender identity today.
I have 10 tickets, please email for a ticket.

FREE ENTRANCE & TOUR
THE QUEENS GALLERY (BUCKINGHAM PALACE)
Japan: Courts & Culture –
Tuesday 24th May from 10:30am
The Royal Collection holds some of the most significant examples of Japanese art and design in the western world. For the first time, highlights from this outstanding collection are brought together to tell the story of 300 years of diplomatic, artistic and cultural exchange between the British and Japanese royal and imperial families.
I have 20 tickets, please email for a ticket.

Monday
09:30 Line Dancing (On Zoom – restarts 9th May)
11:00 – 13:00 Badminton (Free)
Tuesday
10:00 – 12:00 Jewellery Class (restarts 3rd May)
Wednesday
10:00 – 11:00 Yoga (£5.00)
11:15 – 12:15 Pilates (£5.00)
Thursday
10:00 – 12:30 1-1 Digital Inclusion support (Free)
11:15 – 12:15 Flamenco (£3.00)
13:00 – 15:00 Badminton (Free)
13:00 – 15:00 Digital Photo Class (restarts 5th May)
Friday
10:00 – 11:00 Tai Chi (Zoom)
12:00 – 14:00 Lunch Club (£3.00)
17:00 – 18:00 Latin Dancing (Zoom)
---
You can also leave a message on Whatsapp.
My Mobile number is 07759 646507

And Finally…
If you need to contact me, please contact me only on this mobile number 07759 646507.
Please do not visit me at Dragon Hall. I work at different venues throughout the week and I might not be there.
It is essential that all events/workshops or classes are booked in advance. Dragon Hall is still following social distancing guidelines and most sessions are now fully booked. If you would like to attend an event, please ALWAYS contact me beforehand.
Please note that all payments for classes are paid online via our website. If you have any difficulty with this, I am happy to assist. But again, this must be done beforehand and booked with me.
---
---
Thank you for your support and cooperation.
Can You Help Dragon Hall Trust?
Your donation will support vulnerable members of our communities.
2021 Christmas lunch video: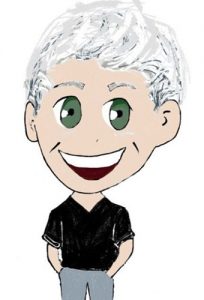 Contact John at john@dragonhall.org.uk or 07759 646507 in case of an emergency. 
Be safe – and remember to laugh at the little things!