SATURDAY UPDATE
Good afternoon all, following on from my newsletter, I just wanted to share with you a few updates and information regarding forthcoming events…
You can leave me a message on Whatsapp.
My Mobile number is 07759 646507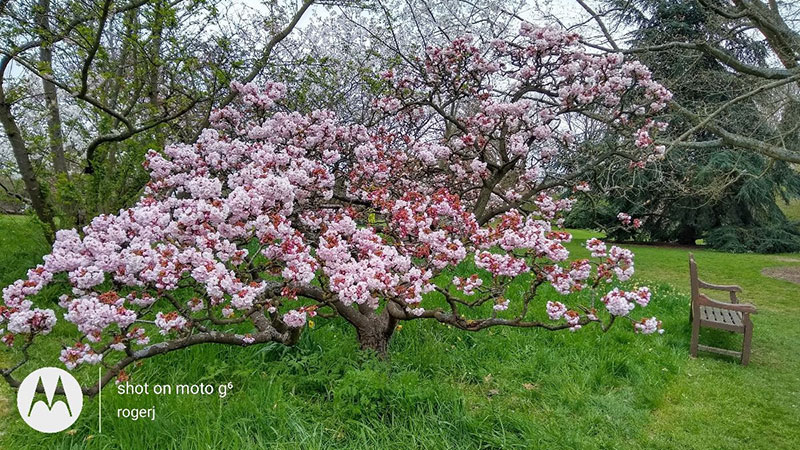 Updates & Information
The Jewellery Class will not be at Phoenix Garden on Tuesday 15th, instead it will be at Dragon Hall. I will email students with the details.
---
For those members who have a ticket for Wednesday's performance of Cosi Fan Tutte, please meet me outside the English National Opera building at 7pm.
---
There are two spaces left for Tudor Allen's Historical Talk on Friday at 11am.
---
Friday's lunch club will be offering a reduced number, as we are in a smaller room for the next couple of weeks.
---
Please email me for any further details or to reserve a space / tickets.
You can also leave a message on Whatsapp.
My Mobile number is 07759 646507

Learn Latin Dancing with Anita
From next Friday (18th March) from 5pm. Anita Makwana will be offering free Latin dancing classes by Zoom.
Join us and learn various footwork, bodywork and arm movements in this Latin dancing class where we combine movements with the beautiful grace of belly dance. This class includes movements that are reggaeton, afro rumba, salsa and bachata based! This is a course that captures everyone from the get-go because of the addictive music, Latin flavour, powerful rhythmic patterns and interesting footwork. It involves using the body and mind to learn rhythms and mindful movements.
A course that will leave you feeling like a diva! Passionate, fierce and sensuous.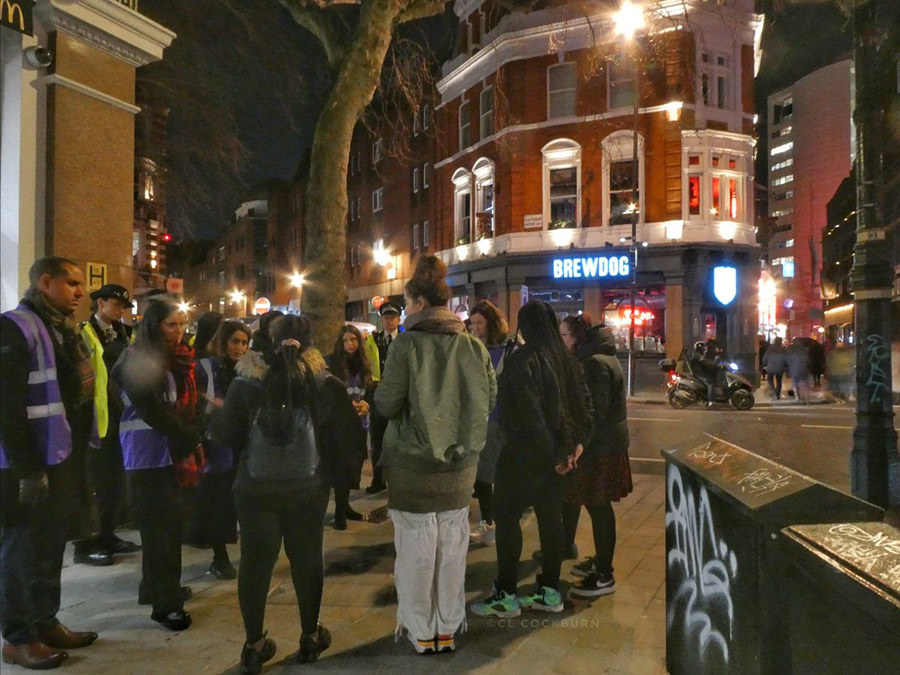 Women's Safety Walkabouts
Session feedback by Celia Cockburn
In his 25 January newsletter, John Hayes told us of Camden's Cllr Shah and her Women's Safety Walkabouts, part of Camden's work to improve women's safety in the borough. As an older, solo walker I have some experience of women's safety concerns, which I thought might be useful.
The walkabouts took place on 11 February, in Kilburn, Regent's Park, and Holborn & Covent Garden. I participated in the Holborn & Covent Garden walk, along with a number of young women from Dragon Hall. Accompanied by police officers and Camden officials, we visited various locations that were of concern to women's safety including areas around St Giles, Charing Cross Rd, and Wild Court.
The teenaged girls led much of the walk. They felt that the verbal abuse and fear they experience are exacerbated by their being young, black, and female, living in a touristy area. Drunks wandering from the many nearby pubs, drug users in alleyways, are problems that they face on a regular basis. As noted in the initial invitation, "Following the walkabouts, Camden aim to put measures in place to create safe and empowering public spaces for women and girls."

And Finally…
If you need to contact me, please contact me only on this mobile number 07759 646507.
Please do not visit me at Dragon Hall. I work at different venues throughout the week and I might not be there.
It is essential that all events/workshops or classes are booked in advance. Dragon Hall is still following social distancing guidelines and most sessions are now fully booked. If you would like to attend an event, please ALWAYS contact me beforehand.
Please note that all payments for classes are paid online via our website. If you have any difficulty with this, I am happy to assist. But again, this must be done beforehand and booked with me.
Thank you for your support and cooperation.
Can You Help Dragon Hall Trust?
Your donation will support vulnerable members of our communities.
2021 Christmas lunch video: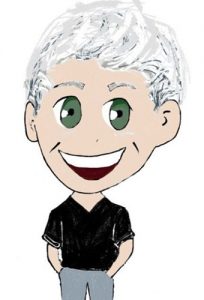 Contact John at john@dragonhall.org.uk or 07759 646507 in case of an emergency. 
Be safe – and remember to laugh at the little things!