Good afternoon all,
How was your weekend?
Thank you to all those who have emailed me recently regarding their concerns about the latest guidelines. Your messages are very important to us, so do please keep them coming.
A number of you have asked how it is that Dragon Hall can continue with activities, while other organisations close. Please note that Dragon Hall (and its partners) ensure that we are as Covid-19 secure as possible. We do this by
Completing risk assessment for our activities
Asking visitors to wear a face-covering
Making sure everyone is social distancing
Increasing ventilation (e.g. by keeping doors and windows open)
Keeping a record of visitors to support the NHS Test and Trace service
Turning people with COVID-19 symptoms away.
Community facilities (such as Dragon Hall) following COVID-19 secure guidance can host more than 6 people in total, but no one should visit or socialise in a group of greater than 6.
I hope that this information helps. Here is a link to the full document if you would like to read more.
LIST OF ALL REGULAR DRAGON HALL ACTIVITIES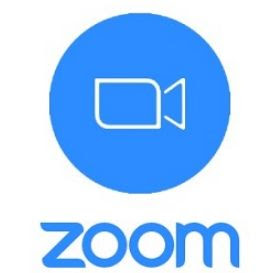 WEEKLY ZOOM ACTIVITIES
MONDAY
9.30 – 10.30 Line Dancing
11.00 – 12.00 Flamenco
TUESDAY
10.30 – 11.30 Meditation
WEDNESDAY
18.30 – 19:30 (from the 4 November)
Guitar Lessons
THURSDAY
14:00 – 15:00 Queens Gallery Workshop
19:00 French Conversation

WEEKLY IN PERSON SESSIONS
WEDNESDAY
10.30 – 11:15 Yoga with Marcus (Venue Dragon Hall)
– PLEASE CONTACT TO BE ADDED TO WAITING LIST
11.30 – 12.30 Pilates with Rosy (starting Wednesday 21st at Dragon Hall)
– PLEASE CONTACT TO BE ADDED TO WAITING LIST
THURSDAY
10.00 – 12.00 1-1 Tablet Workshop (Venue Phoenix Garden)
– PLEASE CONTACT TO BE ADDED TO WAITING LIST
– VOLUNTEER SUPPORT POSSIBLE
12.30 – 2:45 Lunch Club at CGCC at 7Dials.
12:30 £3.50 for two course meal
1:30 Talk by Anny Ash ,Community Engagement Leader at The Commitment.
She will be joining us to talk about her work with voters across the UK in anticipation of the elections in May 2021. The Commitment is rallying and redefining the power of voting to demonstrate the breadth and depth of public support for politicians of every party to act for the health of the planet.
SPECIAL & FORTHCOMING EVENTS
---
TUESDAY 20th October – Zoom Meeting
14:00 – 15:00 Masterpieces of Buckingham Palace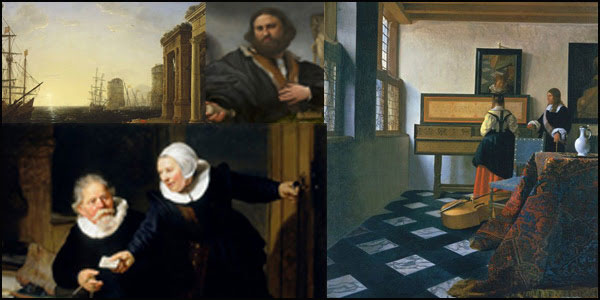 The talk will be about the upcoming Masterpieces of the Buckingham Palace exhibition, in the Queen's Gallery in London. Brian Wingate, a Warden in the Queen's Gallery, will talk about what is a 'Masterpiece' and an 'Old Master'. He has selected three artists Rembrandt, Vermeer and Canaletto, and will discuss an example of each of their works, which will be on show at the exhibition. Following this, he will talk about what they can expect at the Gallery, and the sources available on the Royal Collection Trust webpage
Contact me if you would like to attend this online event.
---
WEDNESDAY 21st October
11:00 – 12:00 Walk and Talk Tour:
PLEASE NOTE THAT THIS HAS BEEN CANCELLED
15:00 – 16:00 LGTB Coffee afternoon (venue CGCC @7Dials Club)
Dragon Hall have received requests to hold regular meetings to bring members of the LGBT community together, many of whom have been hit hard by the restrictions of the past 6 months. All are welcome, but numbers are limited, so booking essential.
---
FRIDAY 23rd October:
11:30 – 13:30: 2 Temple Place Tour (currently full)
---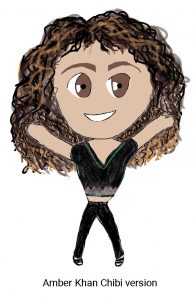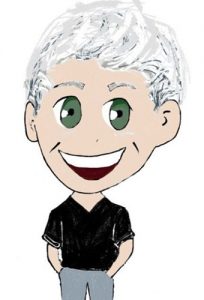 ……….or you can reach me either at john@dragonhall.org.uk or 07759 646507 in case of an emergency. 
Be safe – and remember to laugh at the little things!