Monday 14th September 2020
Good morning all,
I hope you were all able to enjoy your weekend. I know that navigating a safe excursion anywhere outside your home can be a challenge these days. I wanted to encourage you to reach out about any online involvement you might be interested in.
I also wanted to correct the time I listed on the Flamenco Zoom sessions in last week's activities chart. The correct time for the sessions is 11 AM on Mondays. I apologize if that caused any confusion!
Amber
ACTIVITIES TIMETABLE
Mondays
Topic: Flamenco with Sam (ZOOM)
Time: 11am London
Please contact John or Amber for Zoom details
==================
COMING SOON ON MONDAYS (Starting Sept 21st):
Topic: Line Dancing with Emma (ZOOM)
Time: TBA
Please contact John for an enrolment form
=====================
Tuesdays
Topic: Meditation with Marcos (ZOOM)
Time: 10:30 AM London
Please contact John or Amber for Zoom details
=====================
Wednesdays
Topic: Yoga with Marcos
Time: 10:30 AM
Where: Phoenix Gardens
Please note numbers are limited due to social distancing guidelines, and spaces need to be booked beforehand.
Cost £2.00
=====================
Thursdays
Topic: Reading Paintings in the Royal Collection with Dawn (ZOOM)
Time: 2:00 PM London
Please contact John or Amber for Zoom details
___
Topic: French Conversation with Constantin (ZOOM)
Time: 7:00 PM
ALLEN TUDOR TALK
From Camden Local Study & Archived Centre:
The Friends of Belsize Library presents "Swiss Cottage" an illustrated historic talk by Tudor Allen, archivist.
When: Thursday, 17 September 2020 from 7:30 – 9:00 pm
Interested in attending? You can join the talk on Zoom.
This document has all the details required for joining the zoom session:
Contact Amber for further details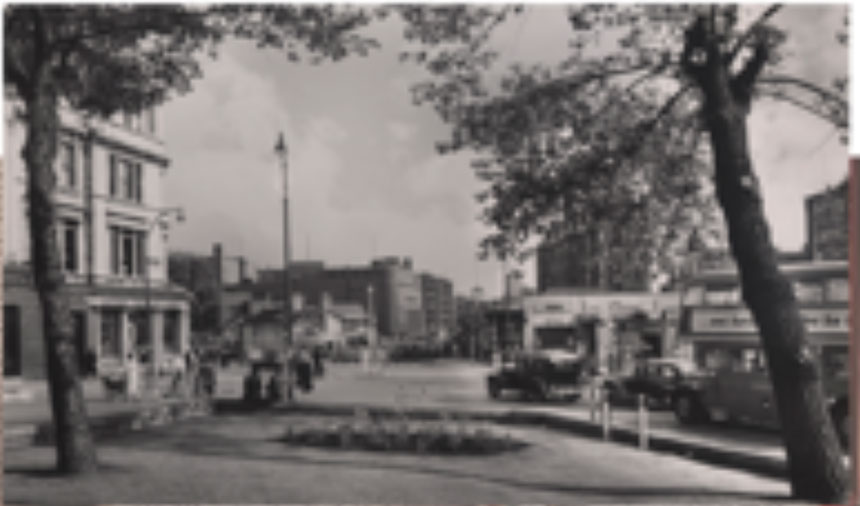 MEMBER SPOTLIGHT
James has been a dedicated painter for many years
He opted to share three paintings he did at the beginning of lockdown and the last one was done prior to the lockdown. Here's what he had to say about them:
I'm doing well but I have been very lazy on the painting front. Did three painting early on with some of the Open Age art groups in the local parks. Would describe them as poor to average but happy to share them with you.
OUTDOOR SHOW: COPPERFIELD
From Chris:

Michael and I will be going to Copperfield!
If any of our members live near Lauderdale House, a much loved arts and music venue in Highgate and on our list to visit as part of my Walk & Talk programme once the whole house is open. SD compliant is certainly better than either virtual or nothing at all.
Here are the details for the show.
Copperfield! adapted by Harry Meacher, based on the Novel by Charles Dickens
When: Sunday 20 September | Doors open 7pm | Show starts 7.30pm | £10
You are cordially invited to join the company for a candlelit and costumed rehearsed socially distanced reading of this new show presented by local established actors, Harry Meacher, Verity Sanstall, Judi Bowker, Kathryn Worth, Bryan Hands, Joan Walker, John Hasler, Rachael Miller, Andrew McRobb, Dudley Rogers and Nigel Pilkington. Presented by Handplay Productions and Peter Walton, in association with Lauderdale House
Advance booking only. Seating strictly limited to comply with social distancing guidelines for indoor performances. Early booking advised.
Please get in touch if you would like to join Chis and Micheal, prior booking is required!
POETRY
From Don:
Ode to a Great Bustard
by
Don Pepper
From Jerry:
"We are never really happy until we try to brighten the lives of others."
– Helen Keller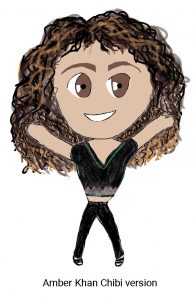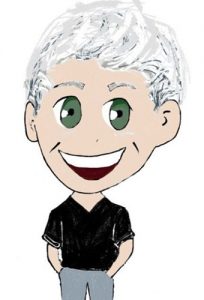 ……….or you can reach me either at john@dragonhall.org.uk or 07759 646507 in case of an emergency. 
Be safe – and remember to laugh at the little things!