Dragon Hall Trust – YouTube Playlists
A selection of videos from our YouTube Channel
Dragon Hall Trust – YouTube Playlists
A selection of videos from our YouTube Channel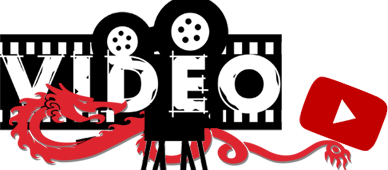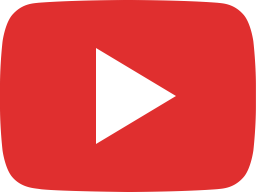 Christmas Lunch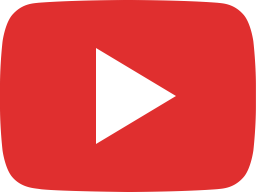 Stuart Sweeney Energy Talk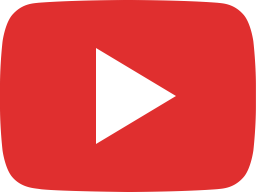 Dragon Hall Flamenco Session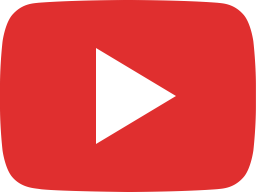 Pilates Part 4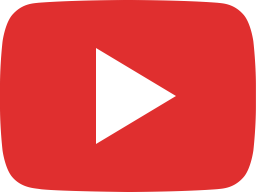 Pilates Part 3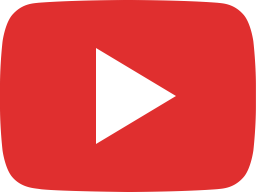 Pilates Part 2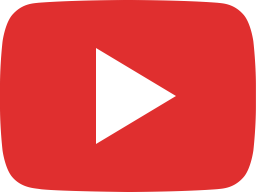 Pilates workout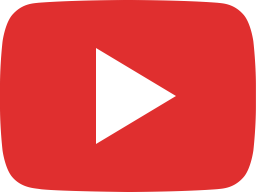 Line Dancing N1C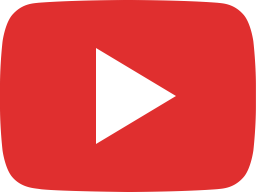 TeaDancewithMusic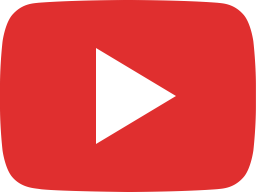 Activities for over 60s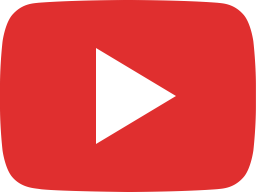 Tea Dance 28th Feb 2013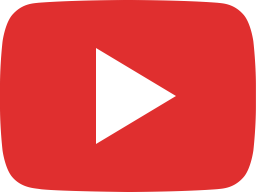 Lunch Club 2012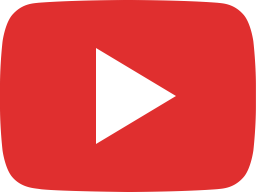 Dragon Hall Tea Dance.m4v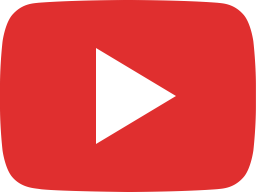 Phoenix Garden-ing tips and tricks!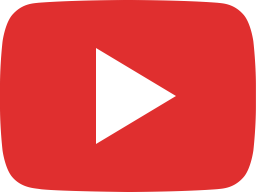 Easy Natural Pesticide!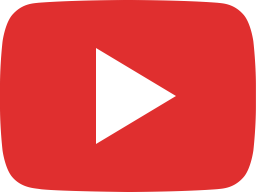 Phoenix Gardens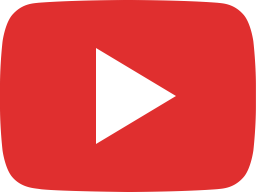 Phoenix Garden Agricultural Show

Can You Help Dragon Hall Trust?
Your donation will support vulnerable members of our communities with food via Covent Garden Food Bank, calls via the phone support line and assistance to get online for those who are digitally disadvantaged.