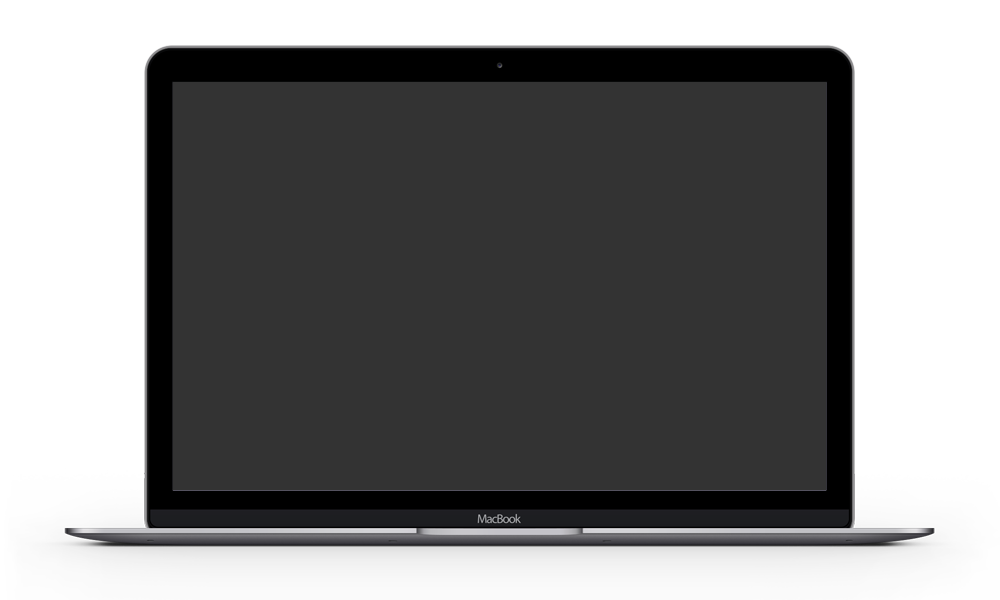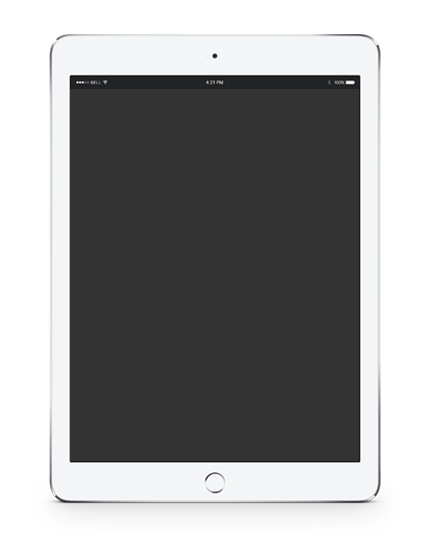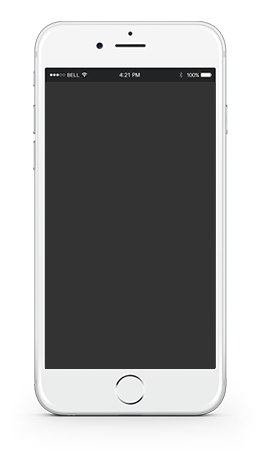 Beautiful
Websites
GET STARTED TODAY
Our portfolio includes some of the most prominent clients.
You can be a part now!
WORDPRESS / HTML & CSS / JQUERY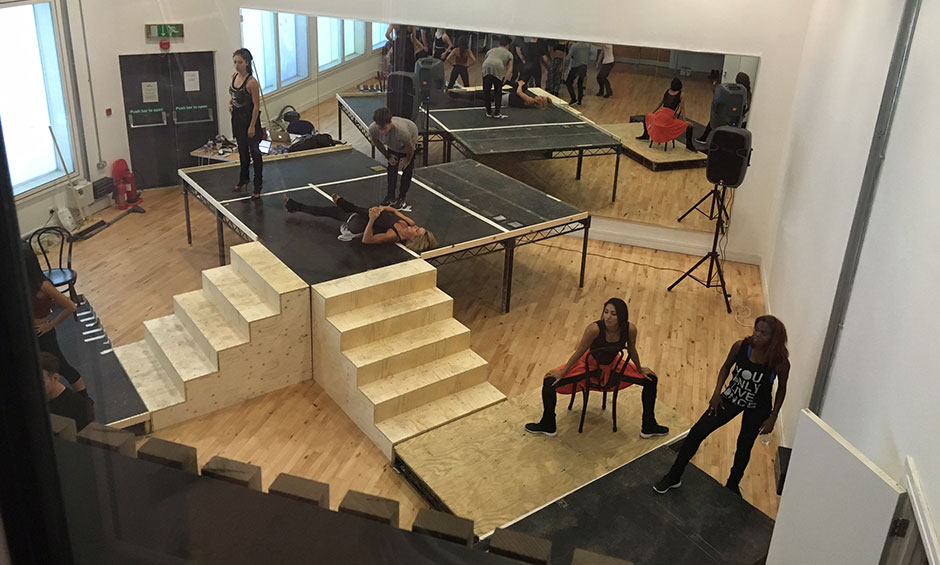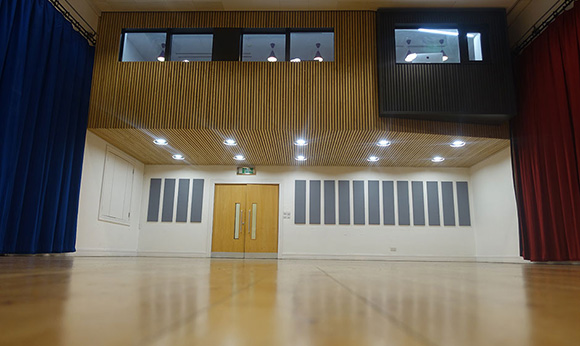 Room Hire
HOW DOES IT WORK?
Dragon Hall hires its rooms for rehearsals, meetings and Parties, get in touch!
THREE ROOMS TO CHOOSE FROM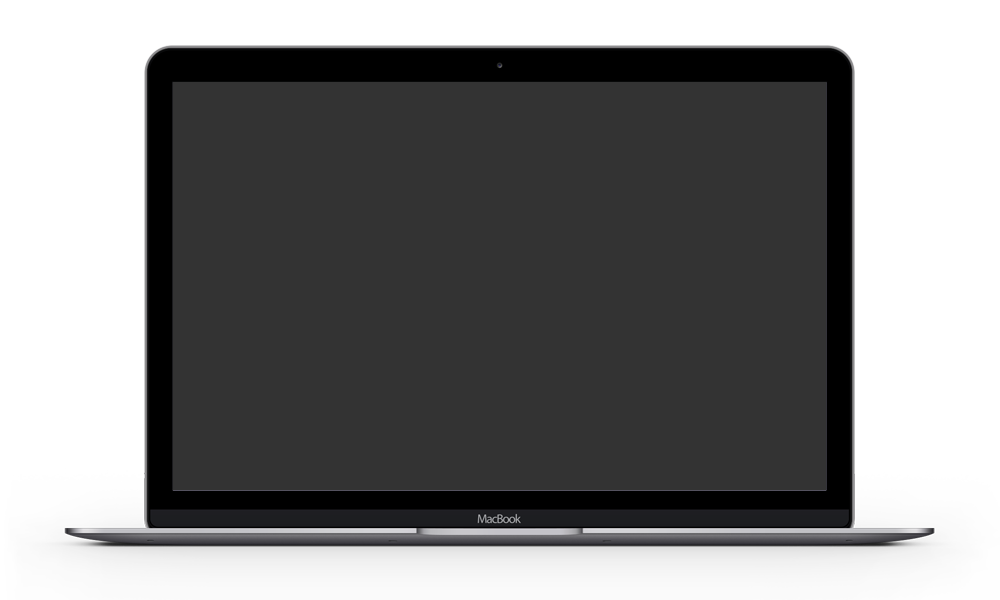 How Does
it Work?
IT'S SO EASY THAT ANYONE CAN DO IT
Our new Visual Editor will make creating any design an absolute breeze. Designers will feel at home right away!
I WANT A LICENSE
The Whole World of
Slider Revolution
LICENSES STARTING FROM $18
Make the most of your website and enhance it with cutting-edge ThemePunch technology.
BUY ON ENVATO
INTRO
EXAMPLES
EASY TO USE
BUY LICENSE